The Reel Bad Podcast #068 – Masters of the Universe (1987)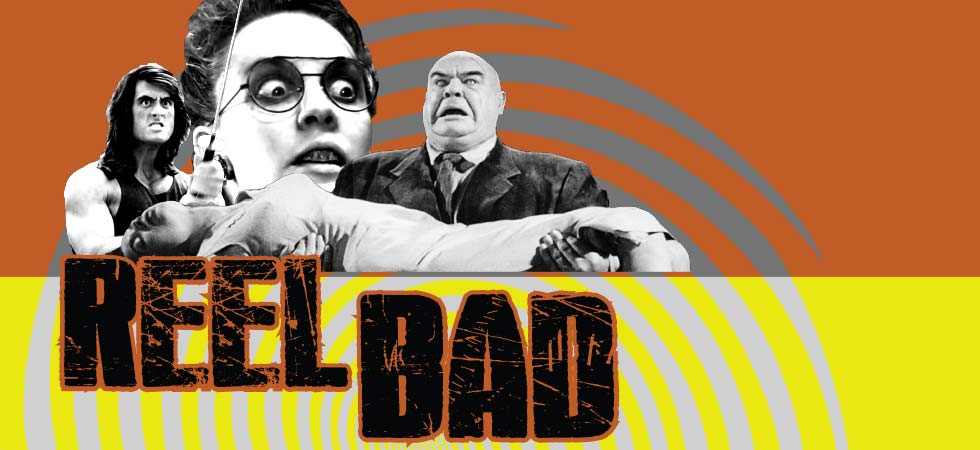 It's the final film in our January of children's films and… we've all been through quite a bit. Masters of the Universe is the adaptation of a cartoon that was an adaptation of a line of toys. All three of these things had a fair amount of stupid in them, but is this movie bad? Have a listen and find out!
Thanks to our Patrons this month: The Inkling Girl, Gavi Lazan, The Contenders Podcast, I Love It Podcast!, Candace, Sara, and Black Duck Studios. If you'd like to become a member and support us on Patreon, head to patreon.com/reelbadpod.


Find us on Twitter: @reelbadpod
Nick on Twitter: @ngjenkins
Matt on Twitter: @MatthewGaydos
Sam on Twitter: @slamschultz
Abi on Twitter: @abi_jean
Be sure to check out Matt's Podcast "I Love It!" and Sam's podcasts "Reel Love" and "Scishow Tangents" wherever you get your podcasts.
Listen, Subscribe, and Rate Our Show:
Find Us on Social Media:
Explore and Say Hello:
"Marty Gots a Plan" Kevin MacLeod (incompetech.com)
Licensed under Creative Commons: By Attribution 3.0 License
creativecommons.org/licenses/by/3.0/