The Reel Bad Podcast #058 – Highlander: The Source (2007)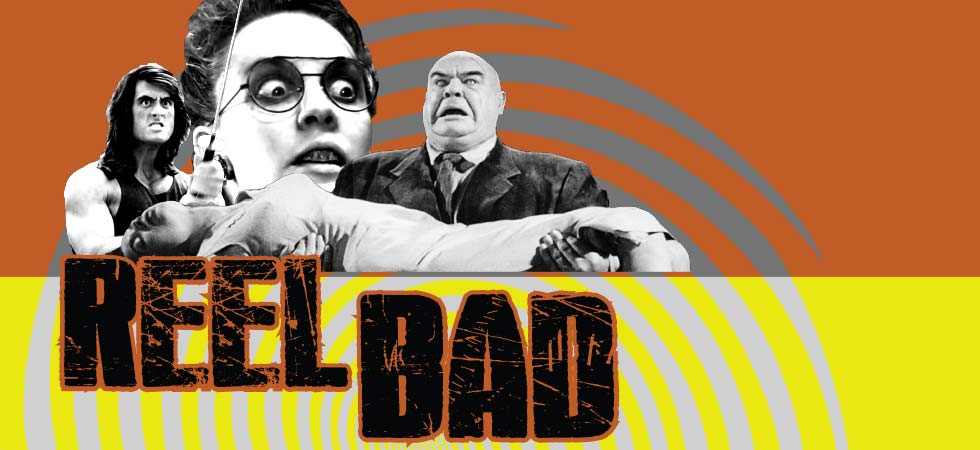 It's the end of a long stretch of suffering for the Reel Bad crew as we finish off the Highlander series with the sad little whimper of a movie, Highlander: The Source. For some of us, it was just another bad film. For others… it was a physically painful experience.
Thanks to our Patrons this month: The Inkling Girl, Gavi Lazan, Carly B., The Contenders Podcast, I Love It Podcast!, and Black Duck Studios. If you'd like to become a member and support us on Patreon, head to patreon.com/reelbadpod.
Find us on Twitter: @
reelbadpod
Nick on Twitter: @
ngjenkins
Matt on Twitter: @
matthewgaydos
Nicole on Twitter: @
sweeneysays
Tobin on Twitter: @
tobinaddington
Be sure to check out Matt's podcast @iloveitpodcast, Nicole's podcast @snarksquad, and Tobin's podcast @contenders_pod.
Listen, Subscribe, and Rate Our Show:
Find Us on Social Media:
Explore and Say Hello:
"Marty Gots a Plan" Kevin MacLeod (incompetech.com)
Licensed under Creative Commons: By Attribution 3.0 License
creativecommons.org/licenses/by/3.0/