The Reel Bad Podcast #076 – Carnosaur 2 (1995)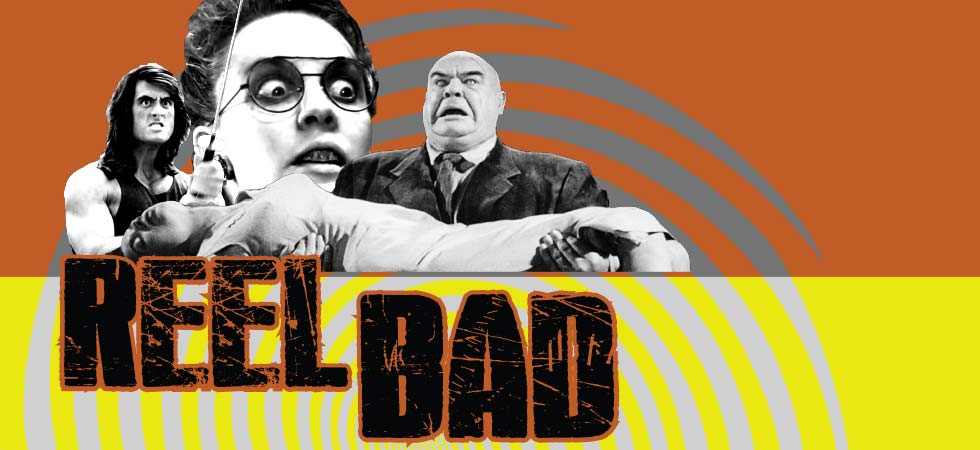 Welcome… to Carnosaur 2! We're returning to Roger Corman dinosaur movies as Nick, Ceri, Kallie, and Tuna try to figure out what's familiar about this film, whether or not there's any science in this movie, and generally talk a lot about the 90s.
Thanks to our Patrons this month: The Inkling Girl, Gavi Lazan, Sarah Caroline, The Contenders Podcast, I Love It Podcast!, Candace, Sara, Brodie McClure-Kunc, Black Duck Studios, and Anna Moss. If you'd like to become a member and support us on Patreon, head to patreon.com/reelbadpod.


Find us on Twitter: @reelbadpod
Nick on Twitter: @ngjenkins
Ceri on Twitter: @ceriley
Tuna on Twitter: @tunaloons
Kallie on Instagram: @thefossillibrarian
Kallie on YouTube: https://www.youtube.com/eons
Listen, Subscribe, and Rate Our Show:
Find Us on Social Media:
Explore and Say Hello:
"Marty Gots a Plan" Kevin MacLeod (incompetech.com)
Licensed under Creative Commons: By Attribution 3.0 License
creativecommons.org/licenses/by/3.0/