#CageClub Revisited #014 – G-Force (2009)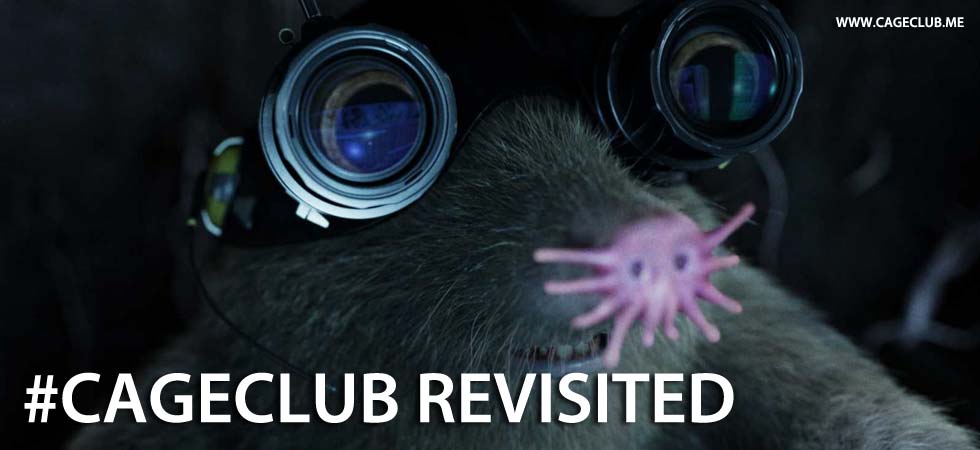 It's time to get animated… again! Well, more specifically, partially animated. Mike and Joey watched G-Force again and were joined by Cara Gael O'Regan of Wistful Thinking to talk about this film's similarities to True Lies, a preview of upcoming Wistful Thinking episodes, podcasts we'll never do, reflections on #ALLHISMOVIES, and more! Also in this episode, Mike coins the phrase "a backdoor Bingo", which sounds filthy but is, in fact, not!
Download the bingo board template (.xlsx), plus bingo "squares" (and how to randomize).
Listen, Subscribe, and Rate Our Show:
Like Us on Facebook:
Follow Us on Twitter:
Follow Us on Instagram:
Follow Us on Letterboxd:
Say Hello: