#CageClub Revisited #029 – National Treasure (2004)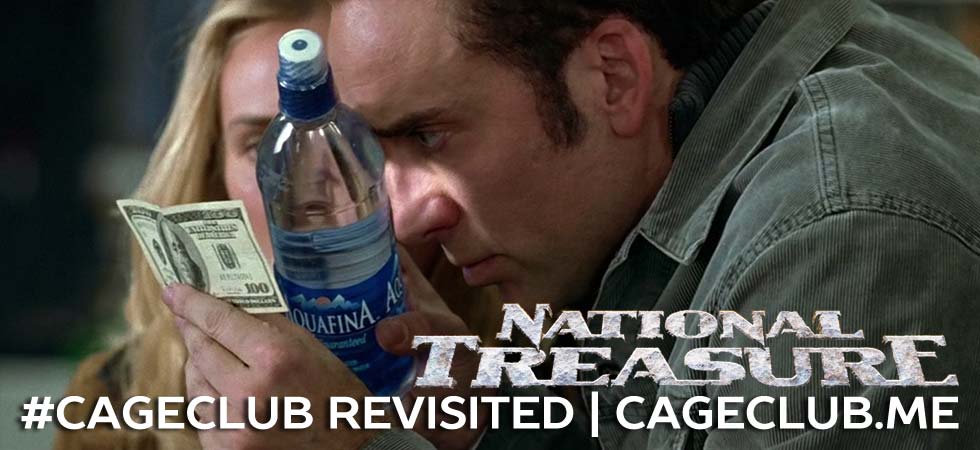 National Treasure is, arguably, Nicolas Cage's biggest movie of all-time. But when you're watching it for a second, third, or fourth time, how does it hold up? We brought in the Hoff Bros., Kyle and Brian, to talk about history, sexism, and stealing the Declaration of Independence. Is Riley a role model? How good or bad of a villain is Sean Bean? And why oh why won't Nicolas Cage let Diane Kruger talk? All of this — and much more! — on this episode of #CageClub Revisited.
If you want to hear our more insightful and in-depth podcast episode about National Treasure, you can find that here.
Download the bingo board template (.xlsx), plus bingo "squares" (and how to randomize).
Listen, Subscribe, and Rate Our Show:
Like Us on Facebook:
Follow Us on Twitter:
Follow Us on Instagram:
Follow Us on Letterboxd:
Say Hello: