Category:
Wistful Thinking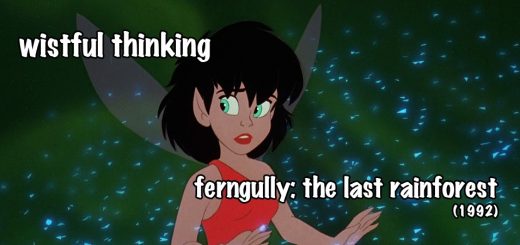 Do you believe in humans?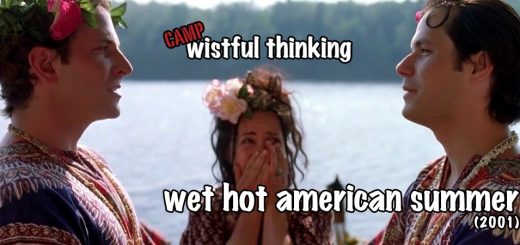 High Times. Hard Bodies. Soft Rock.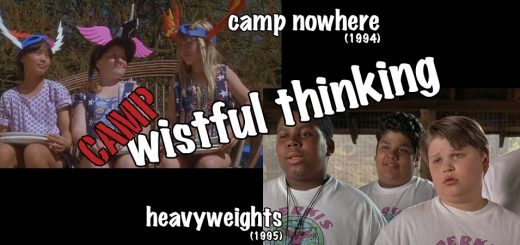 They never met a hot dog they didn't like… until now.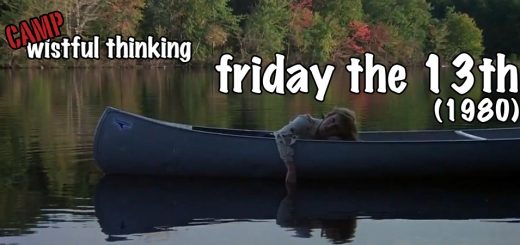 If you think it means bad luck… YOU DON'T KNOW THE HALF OF IT.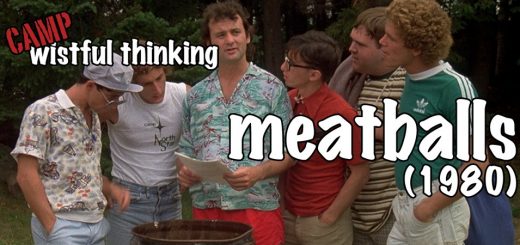 Are you ready for a good time?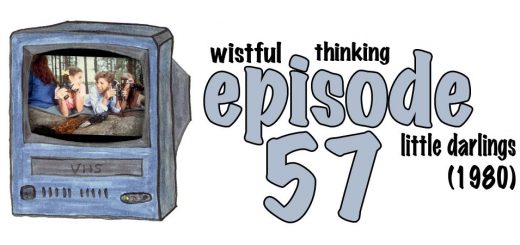 Don't let the title fool you.