2 Fast 2 Forever #094 – Furious 7 (Lap 6)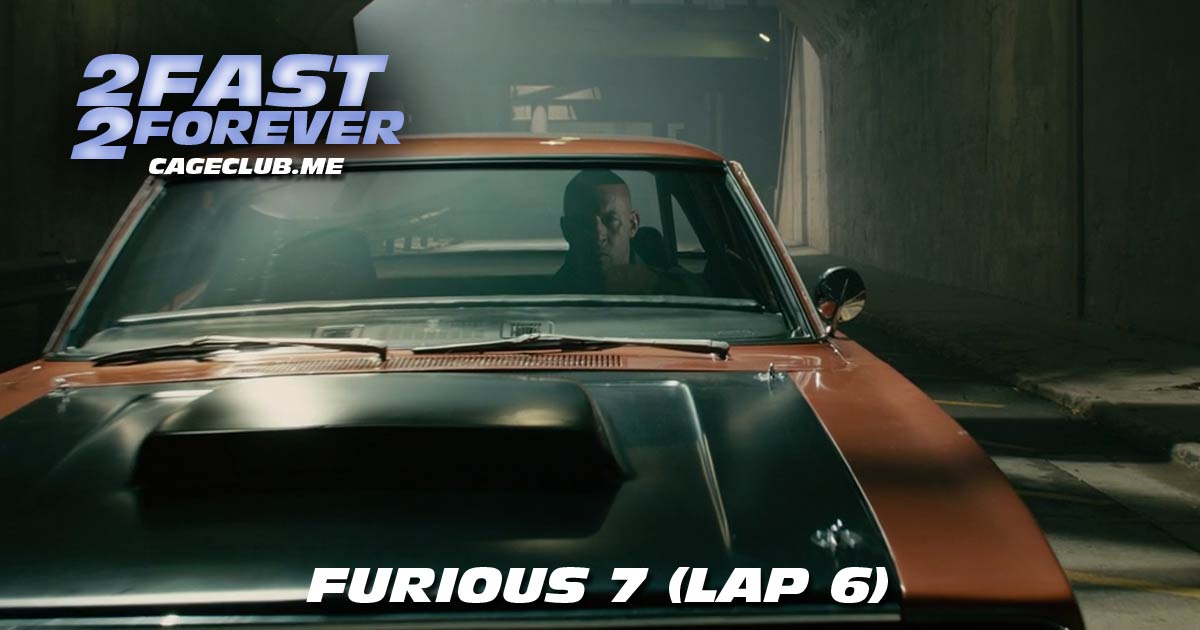 We've long seen Furious 7 as a movie in transition, but our guest on this episode has us thinking about it in a whole new way. Before we get there, though, we get a very detailed update about Before the 90 Days and catch a ride with Mia as we leave the Cha Cha Cha (and learn some devastating news about its fate). Then, we welcome in Jeff Legaspi (@j_legs) to talk about one of his favorite movies in the franchise: Furious 7.
Is Furious 7 the story of a franchise in transition? Is there a shadow war going on that we don't know about? Are we being set up for a backdoor Fast and Furious spinoff? When did Dom learn that Han wasn't actually dead? Will there be a time when we can no longer speculate about the mysteries of the Fastiverse? Did Mr. Nobody give us the perfect pull quote for the eventual book adaptation of the Fast and the Furious Minute document? It's all up for debate! (Movie conversation begins around 38:50.)
Visit our Patreon page at patreon.com/2fast2forever. Extra special shout-out to Ben Milliman, Jake Freer, Alex Elonen, Nick Burris, Brian Rodriguez (High School Slumber Party), Hayley Gerbes, and Christian Larson for joining at the "Interpol's Most Wanted" level or above!
Want to re-live past memories? Find all episodes from past laps here.
Intro music by Nico Vasilo. Interlude and outro music by Wes Hampton.


Listen, Subscribe, and Rate Our Show:
Like Us on Facebook:
Follow Us on Twitter:
Follow Us on Instagram:
Explore and Say Hello: