The Reel Bad Podcast #070 – Fifty Shades of Grey (2015)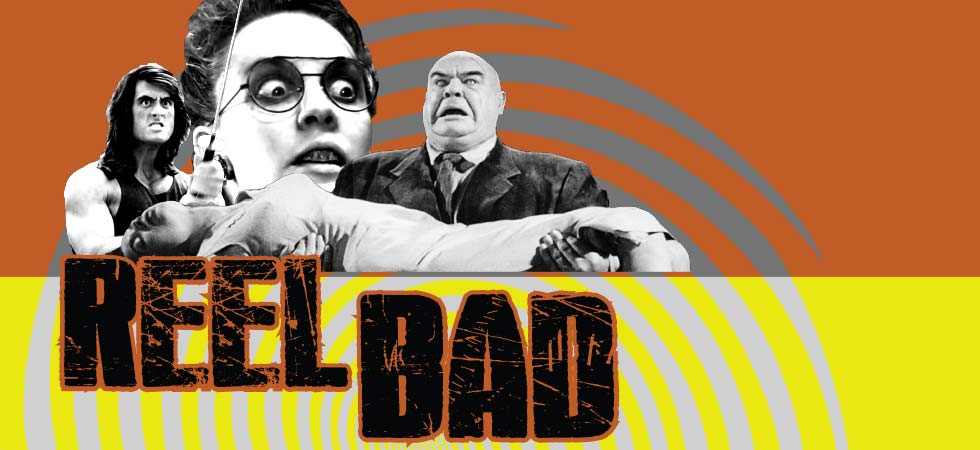 It's week two of our Month of Lurve and we decided on a long and uncomfortable — yet enlightening — conversation about one of the more difficult movies to discuss on this podcast: the fanfic-turned-novel-turned-movie, Fifty Shades of Grey. Nick, Nicole, Matt, and Rachel chat about this film's history and how, sometimes, story and storytelling can be very different experiences in the same piece of media.
Thanks to our Patrons this month: The Inkling Girl, Gavi Lazan, Sarah Caroline, The Contenders Podcast, I Love It Podcast!, Candace, Sara, Brodie McClure-Kunc, and Black Duck Studios. If you'd like to become a member and support us on Patreon, head to patreon.com/reelbadpod.


Find us on Twitter: @reelbadpod
Nick on Twitter: @ngjenkins
Matt on Twitter: @MatthewGaydos
Nicole on Twitter: @sweeneysays
Rachel on Twitter: @rachel_cal_nav
Be sure to check out Matt's Podcast "I Love It!," Nicole's podcast "Snark Squad," and Rachel's podcast "Reel Love" wherever you get your podcasts.
Listen, Subscribe, and Rate Our Show:
Find Us on Social Media:
Explore and Say Hello:
"Marty Gots a Plan" Kevin MacLeod (incompetech.com)
Licensed under Creative Commons: By Attribution 3.0 License
creativecommons.org/licenses/by/3.0/