The Reel Bad Podcast #059 – The Fantastic Four (1994)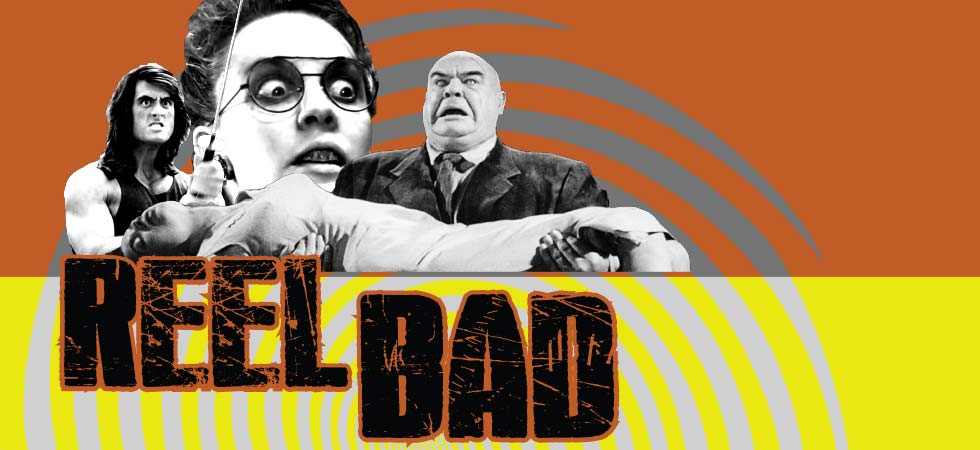 This week on Reel Bad, Nick, Rachel, Sam, and first-time guest Valerie Barr talk about Fantastic Four, a film produced by Roger Corman that stars… no one. It's a superhero movie that was maybe never intended to actually be released; it's a confusing story that changes depending on who you talk to.
Thanks to our Patrons this month: The Inkling Girl, Gavi Lazan, Carly B., The Contenders Podcast, I Love It Podcast!, and Black Duck Studios. If you'd like to become a member and support us on Patreon, head to patreon.com/reelbadpod.
Find us on Twitter: @
reelbadpod
Nick on Twitter: @
ngjenkins
Valerie on Twitter: @
valerie2776
Rachel on Twitter: @
rachel_cal_nav
Sam on Twitter: @
slamschultz
Be sure to check out Sam and Rachel's podcast @reellovepod.
Listen, Subscribe, and Rate Our Show:
Find Us on Social Media:
Explore and Say Hello:
"Marty Gots a Plan" Kevin MacLeod (incompetech.com)
Licensed under Creative Commons: By Attribution 3.0 License
creativecommons.org/licenses/by/3.0/