2 Fast 2 Forever #143 – Fast & Furious & Evolving: The Forward Momentum of Representation in the Fast & Furious Franchise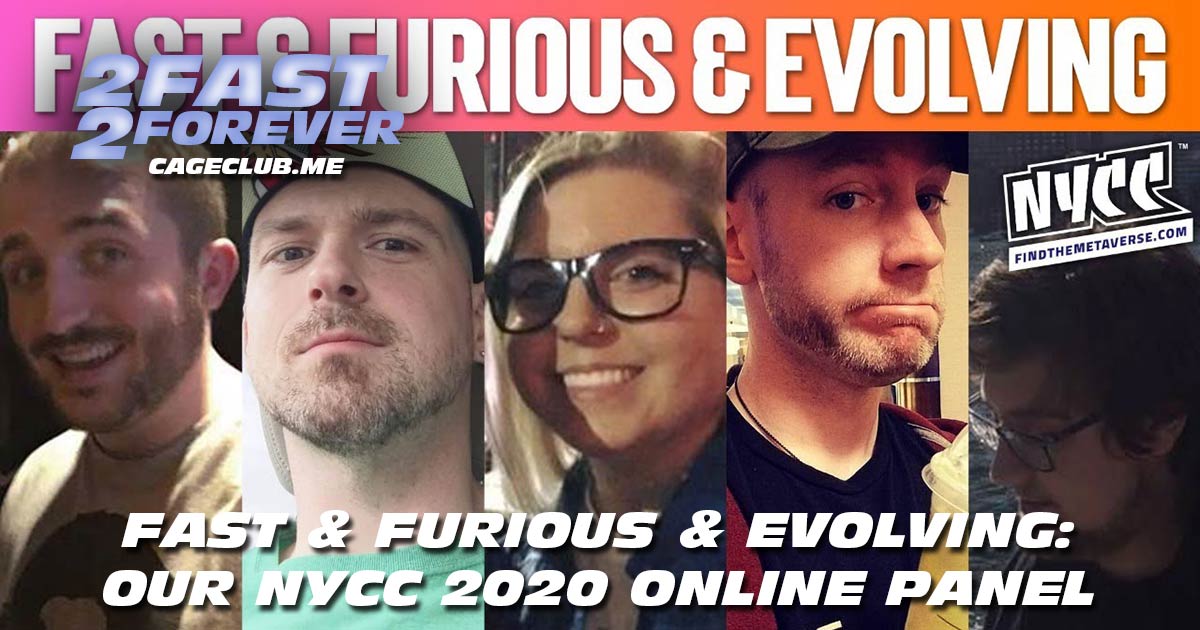 The Fast & Furious franchise spans 20 years, 10 films, 2 short films, an animated series, 16 soundtracks, a worldwide stunt show tour, 7 videogames, several toy lines, and even a theme park attraction. Throughout the franchise (10th highest grossing film franchise to date), the face of culture (and film!) changed — beginning with a movie with barely any female characters with agency, featuring stereotypes and slurs, to the franchise creating spin-offs centering around characters of color and women and even trans-character inclusive video games, join the voices of the 2 Fast 2 Forever podcast, Joey & Joe Two, along with former guests Rachel Shepherd, Kevo Risse, & Nico Action as they examine the ever-evolving media powerhouse.
Visit our Patreon page at patreon.com/2fast2forever. Extra special shout-out to Ben Milliman, Jake Freer, Alex Elonen, Nick Burris, Brian Rodriguez (High School Slumber Party), Hayley Gerbes, and Christian Larson for joining at the "Interpol's Most Wanted" level or above!
Want to re-live past memories? Find all episodes from past laps here.
Intro music by Nico Vasilo. Interlude and outro music by Wes Hampton.


Listen, Subscribe, and Rate Our Show:
Like Us on Facebook:
Follow Us on Twitter:
Follow Us on Instagram:
Explore and Say Hello: