2 Fast 2 Forever #187 – F9 (Spoiler-Free Immediate Reaction)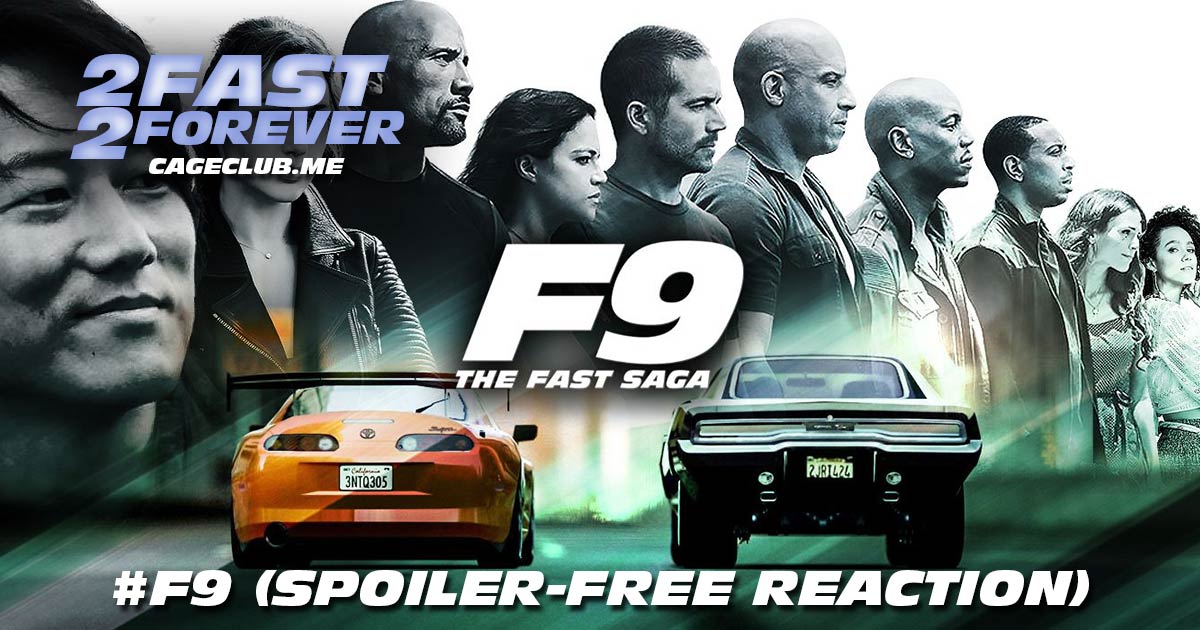 Never before has our podcast title felt so appropriate: we've waited seemingly forever for #F9. At long last, it's here! Recorded live from the movie theater parking lot, here is a very quick immediate reaction about #F9. Now, we're headed home (a quarter-mile at a time), coming down off our high, then recording a spoiler-filled review, which will be out very soon. Go see #F9 in theaters, then stay tuned to this feed for even more discussion!
Visit our Patreon page at patreon.com/2fast2forever. Extra special shout-out to Ben Milliman, Jake Freer, Alex Elonen, Nick Burris, Brian Rodriguez (High School Slumber Party), Hayley Gerbes, and Christian Larson for joining at the "Interpol's Most Wanted" level or above!
Want to re-live past memories? Find all episodes from past laps here.
Intro music by Nico Vasilo. Interlude and outro music by Wes Hampton.


Listen, Subscribe, and Rate Our Show:
Like Us on Facebook:
Follow Us on Twitter:
Follow Us on Instagram:
Explore and Say Hello: