2 Fast 2 Forever #208 – F9 (Lap 9)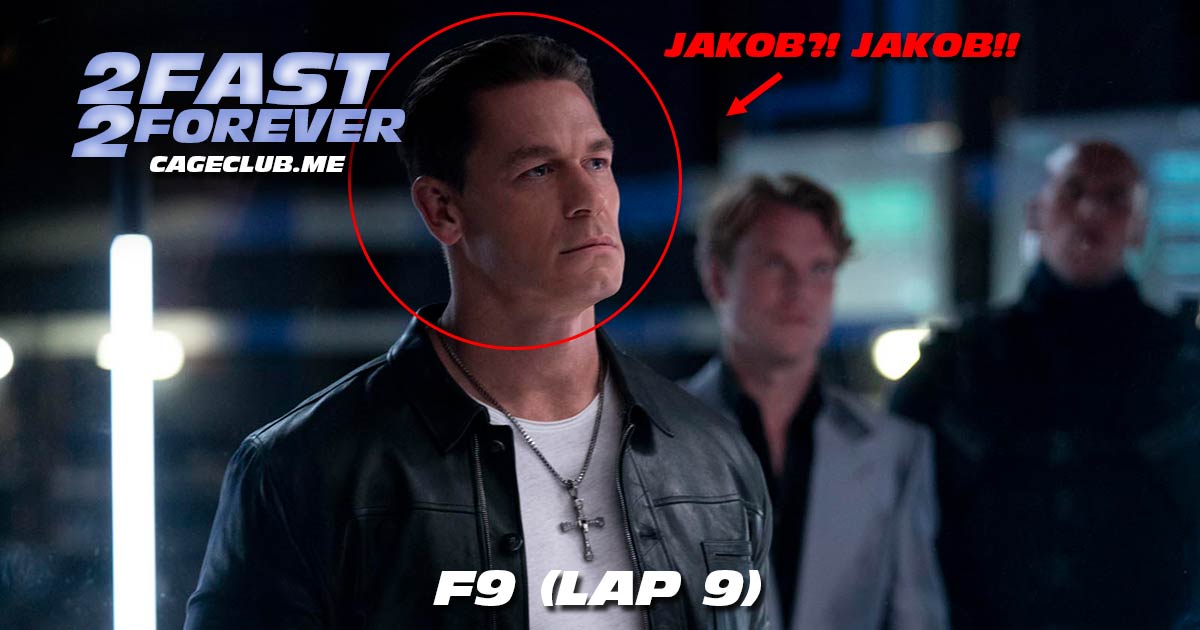 We're unofficially closing out Lap 9 by talking about F9 (once again) with Mary Jo Pehl (Mystery Science Theater, Rifftrax)! Before Mary Jo joins us, we talk about new movies and Halloween candy before trying to decode The Rock's idea for a Hobbs & Shaw sequel. Then, we take an incredibly deep dive into Roman's history in the 2 Fast 2 Furious Minute (24:15) as we examine lots of text that appears on screen for mere fractions of a second. Then, Mary Jo joins us (47:25) to talk about F9. We learn about her struggles with the movie Tommy Boy before we give her a primer on all things Fast & Furious. We talk about the elements of religion in these movies, whether having a "finish line" will help or hurt the screenwriters, and the pros and cons surrounding the state of fandom today. Plus, we try to explain our particular level of obsession around small details in these movies (without sounding too crazy) before playing some games.
Visit our Patreon page at patreon.com/2fast2forever. Extra special shout-out to Ben Milliman, Jake Freer, Alex Elonen, Nick Burris, Brian Rodriguez (High School Slumber Party), Hayley Gerbes, Christian Larson, and Michael McGahon for joining at the "Interpol's Most Wanted" level or above!
Want to re-live past memories? Find all episodes from past laps here.
Intro music by Nico Vasilo. Interlude and outro music by Wes Hampton.


Listen, Subscribe, and Rate Our Show:
Like Us on Facebook:
Follow Us on Twitter:
Follow Us on Instagram:
Explore and Say Hello: