2 Fast 2 Forever #266 – "Eyes right on top." | Life in the Fast Lane #3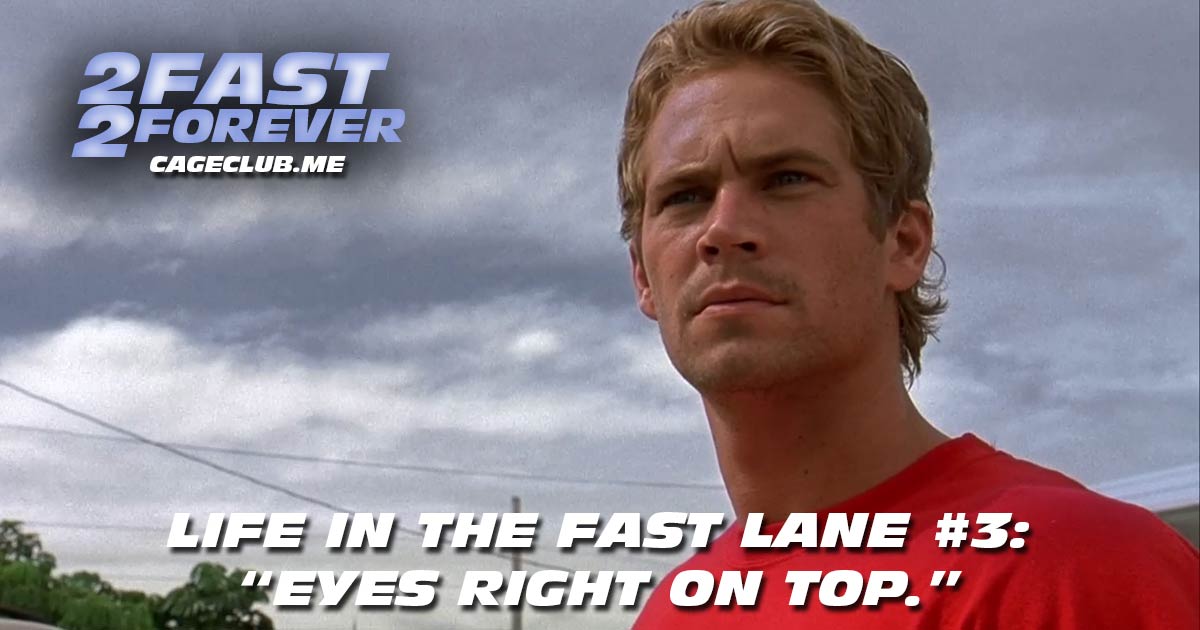 It's time for another episode of Life in the Fast Lane, which means it's another surprisingly long episode given that it's not really "about" anything. After opening emails and announcing the return of Turbos for Tots, we tackle the latest F&F news, including the return of Young Rock and the appearance of the "Drift Tape."
Then, in Extracurricular Activities, Joe says he's uncomfortable with the way we're approaching The White Lotus, we talk about Jeopardy! controversy and what makes Andor good, and Joey makes a plea for everyone to watch The People You're Paying to Be in Shorts. We also talk about a possible Amazon/Xbox scam that's piqued our interest.
We watch the trailer for Fast & Furious (2009), dive into the 2 Fast 2 Furious Minute (1:14:30), coined after a Bilkins phrase ("Eyes right on top."), and urge for proper oral hygiene.
Visit our Patreon page at patreon.com/2fast2forever. Extra special shout-out to Ben Milliman, Alex Elonen, Nick Burris, Brian Rodriguez (High School Slumber Party), Hayley Gerbes, Michael McGahon, Lane Middleton, Jason Rainey, Wes Hampton, and Mike Gallier for joining at the "Interpol's Most Wanted" level or above!
Want to re-live past memories? Find all episodes from past laps here.
Intro music by Nico Vasilo. Interlude and outro music by Wes Hampton.
Listen, Subscribe, and Rate Our Show:
Like Us on Facebook:
Follow Us on Twitter:
Follow Us on Instagram:
Explore and Say Hello: