2 Fast 2 Forever #036 – The Fast and the Furious: Tokyo Drift (Lap 4)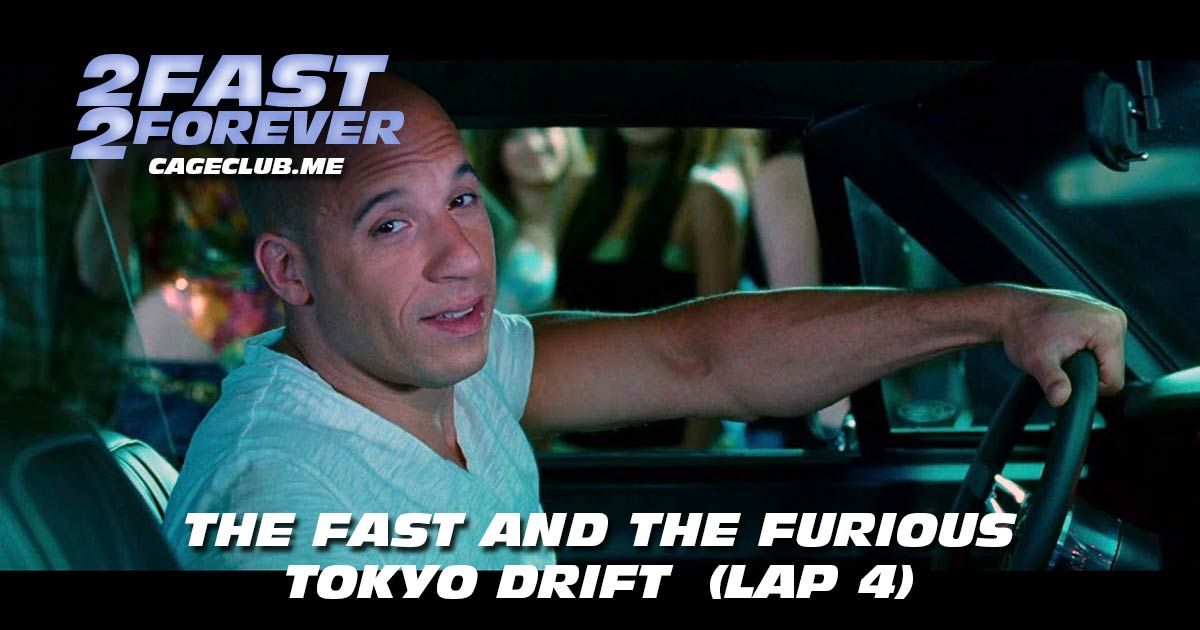 We're headed back to Japan once again for The Fast and the Furious: Tokyo Drift! This episode features the longest opening segment to date, as we burn through another minute of the original The Fast and the Furious, catch you all up on all the latest goings-on with 2 Fast 2 Forever, and dive into a mailbag whose shape is something out of the Shimmer from Annihilation. Also, we talk about hamburgers for a long, long time. Then, we welcome in Dan Hayden to talk about one of his favorite movies in the franchise. Does Joey finally have someone in his corner on the Sean's Mom vs. Sean's Dad debate? Would a Dodge Viper really survive that wreck in Shangri-La? Which family member will Dan get in our quiz? Listen and find out!
Visit our Patreon page at patreon.com/2fast2forever
Want to re-live past memories? Find all episodes from past laps here.


Listen, Subscribe, and Rate Our Show:
Like Us on Facebook:
Follow Us on Twitter:
Follow Us on Instagram:
Explore and Say Hello: