The Reel Bad Podcast #055 – eXistenZ (1999)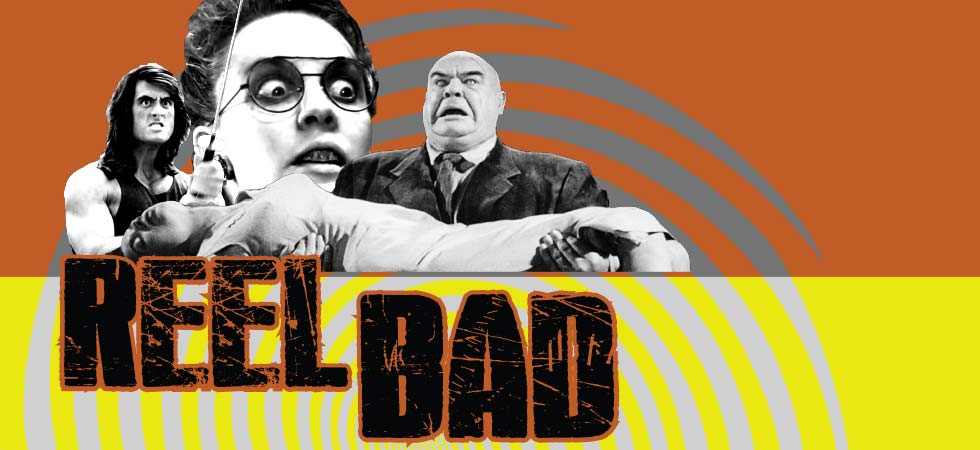 eXistenZ is our first Patreon-submitted film; Carly B suggested this David Cronenberg film and, boy, did we ever watch it. It's gross, confusing, and gross. But… is it bad? Nick, Ceri, Bill, and Tobin bite down and have a look.
Thanks to our Patrons this month: The Inkling Girl, Gavi Lazan, Carly B., I Love It, and The Contenders Podcast.
Find us on Twitter: @
reelbadpod
Nick on Twitter: @
ngjenkins
Tobin on Twitter: @
tobinaddington
Ceri on Twitter: @
ceriley
The Contenders on Twitter: @
contenders_pod
Listen, Subscribe, and Rate Our Show:
Find Us on Social Media:
Explore and Say Hello:
"Marty Gots a Plan" Kevin MacLeod (incompetech.com)
Licensed under Creative Commons: By Attribution 3.0 License
creativecommons.org/licenses/by/3.0/