The Reel Bad Podcast #071 – Grease 2 (1982)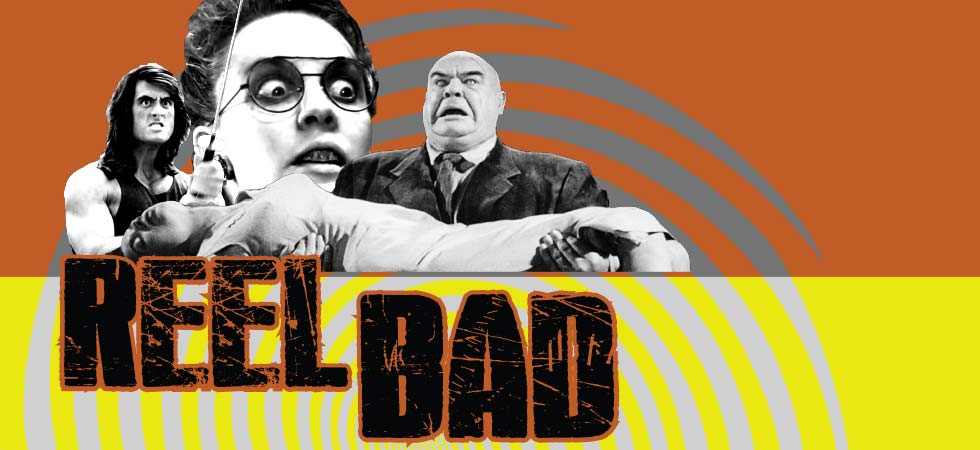 Grinding through our Month of Lurve, we take a hard stop at Ridell High for the 1982 film Grease 2 starring the very, very, very good Michelle Pfeiffer. Caitlin Hofmeister, Marie Ann Fernandez Silva, and Tobin Addington stop by to dissect this sequel to one of the biggest blockbusters of the 1970s. Is it cool? The movie sure wants you to think it is!
Thanks to our Patrons this month: The Inkling Girl, Gavi Lazan, Sarah Caroline, The Contenders Podcast, I Love It Podcast!, Candace, Sara, Brodie McClure-Kunc, and Black Duck Studios. If you'd like to become a member and support us on Patreon, head to patreon.com/reelbadpod.


Find us on Twitter: @reelbadpod
Nick on Twitter: @ngjenkins
Tobin on Twitter: @tobinaddington
Marie Ann on Twitter: @MFdezSilva
Caitlin on Twitter: @snarkyfern
Be sure to check out Tobin's podcast "The Contenders" and Caitlin's podcast "You're Doing Just Fine."
Listen, Subscribe, and Rate Our Show:
Find Us on Social Media:
Explore and Say Hello:
"Marty Gots a Plan" Kevin MacLeod (incompetech.com)
Licensed under Creative Commons: By Attribution 3.0 License
creativecommons.org/licenses/by/3.0/