The Reel Bad Podcast #075 – Deadly Prey (1987)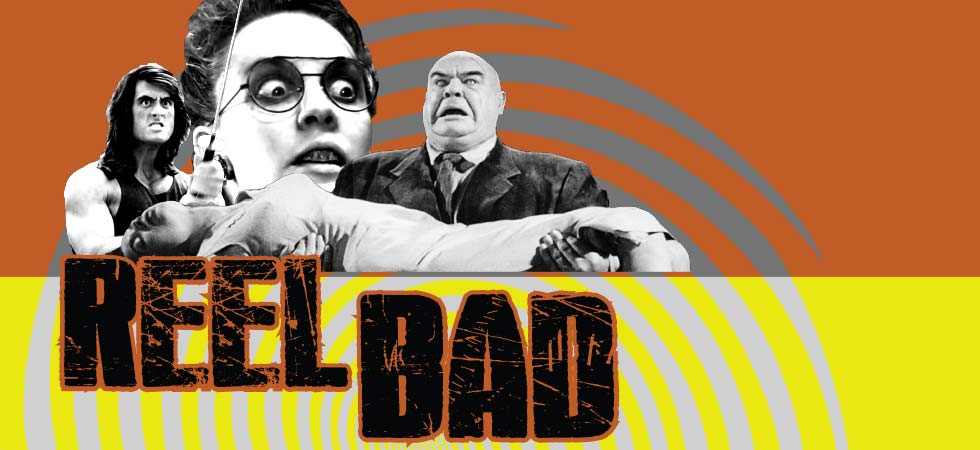 It's time to talk about the Rambo ripoff, Deadly Prey: a cult classic of "Bad Movies" that is either wildly entertaining or wildly boring, depending on which one of our hosts you ask. Deadly Prey sort of began shlock director David A. Prior's long career in exploitation cinema. Tuna, Matt, Aimee, and Nick take turns trying to figure out this super low budget 80s action pic.
Thanks to our Patrons this month: The Inkling Girl, Gavi Lazan, Sarah Caroline, The Contenders Podcast, I Love It Podcast!, Candace, Sara, Brodie McClure-Kunc, and Black Duck Studios. If you'd like to become a member and support us on Patreon, head to patreon.com/reelbadpod.


Find us on Twitter: @reelbadpod
Nick on Twitter: @ngjenkins
Matt on Twitter: @MatthewGaydos
Aimee on Twitter: @NotYetThePOTUS
Be sure to check out Matt's podcast "I Love It!"
Listen, Subscribe, and Rate Our Show:
Find Us on Social Media:
Explore and Say Hello:
"Marty Gots a Plan" Kevin MacLeod (incompetech.com)
Licensed under Creative Commons: By Attribution 3.0 License
creativecommons.org/licenses/by/3.0/