The Reel Bad Podcast #057 – Cyborg (1989)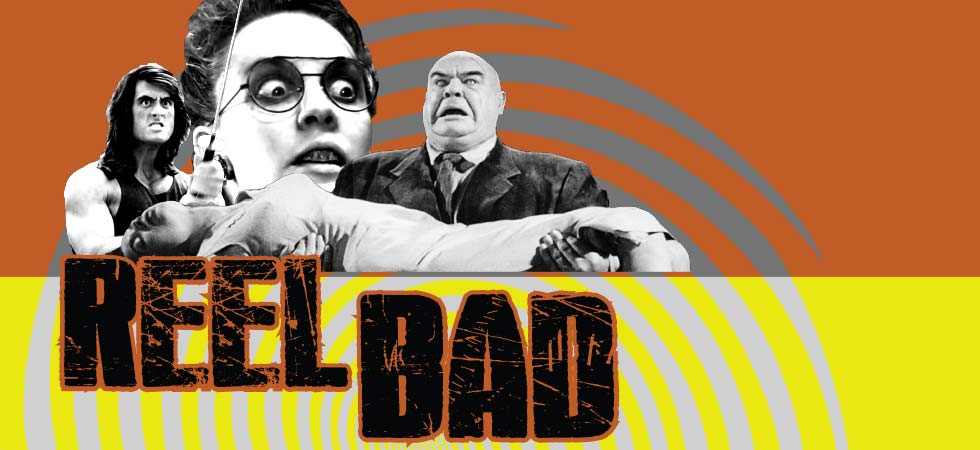 It's time to talk about Cannon Films! Cyborg represents our first foray into both the world of Cannon and the world of Jean Claude Van Damme movies. JCVD is a truly beautiful physical specimen, sure, but… acting? Well, maybe some work could be done there. That aside, is this sci-fi actioner fun? Boring? A mess? All of the above? Have a listen to us try to figure it out.
Thanks to our Patrons this month: The Inkling Girl, Gavi Lazan, Carly B., I Love It Podcast, and The Contenders Podcast.
Find us on Twitter: @
reelbadpod
Nick on Twitter: @
ngjenkins
Matt on Twitter: @
matthewgaydos
Rachel on Twitter: @
rachel_cal_nav
Sam on Twitter: @
slamschultz
Be sure to check out Matt's podcast I Love It and Rachel and Sam's podcast Reel Love!
Listen, Subscribe, and Rate Our Show:
Find Us on Social Media:
Explore and Say Hello:
"Marty Gots a Plan" Kevin MacLeod (incompetech.com)
Licensed under Creative Commons: By Attribution 3.0 License
creativecommons.org/licenses/by/3.0/