The Reel Bad Podcast #011 – Dead 7 (2016)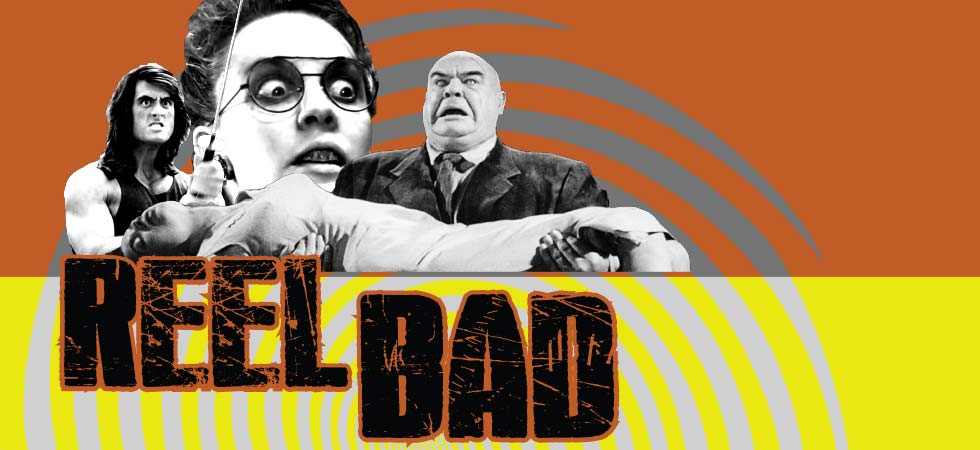 Note: Spoilers for Rogue One start at 17:30 and end at 18:33.
Every movie we watch has the opportunity to break one of us… this week, we broke Tobin with Dead 7. Nick Carter from The Backstreet Boys decided to make a Zombie movie. It's the kind of movie that seems tailor made to be fun… it's not.
Find us on Twitter: @reelbadpod
Nick on Twitter: @ngjenkins
Matt on Twitter: @MatthewGaydos
Tobin on Twitter: @tobinaddington
Listen, Subscribe, and Rate Our Show:
Find Us on Social Media:
Explore and Say Hello:
"Marty Gots a Plan" Kevin MacLeod (incompetech.com)
Licensed under Creative Commons: By Attribution 3.0 License
creativecommons.org/licenses/by/3.0/