The Reel Bad Podcast #051 – Highlander: Endgame (2000)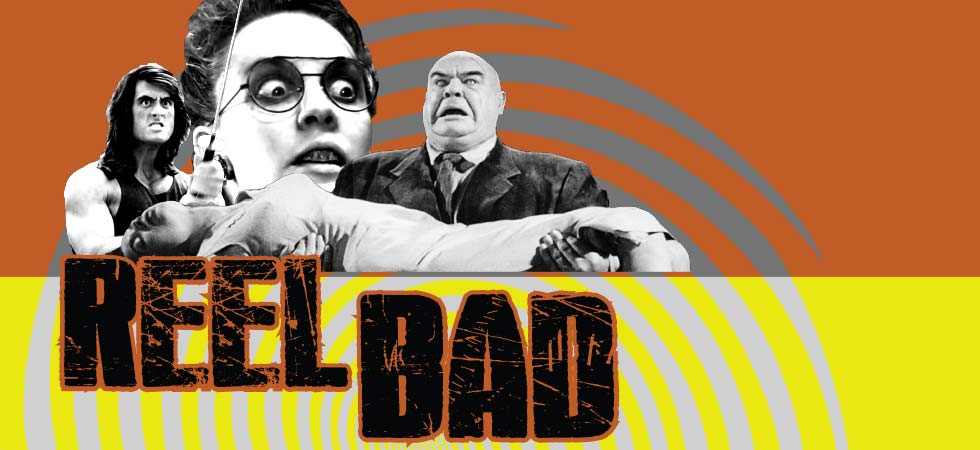 As we continue our journey into the valley of missed opportunities that is Highlander, we arrive at Highlander: Endgame. It's not the end, and it's not a game, but at least it works to replace Connor MacLeod with the superior Duncan MacLeod!
Thanks to our Patrons this month: The Inkling Girl, Gavi Lazan, Carly B., and I Love It.
Find us on Twitter: @reelbadpod
Nick on Twitter: @ngjenkins
Matt on Twitter: @MatthewGaydos
Nicole on Twitter: @sweeneysays
Tobin on Twitter: @tobinaddington
Be sure to check out Matt's podcast @iloveitpodcast, Nicole's podcast @snarksquad, and Tobin's podcast on this site or on Twitter @contenders_pod.
Listen, Subscribe, and Rate Our Show:
Find Us on Social Media:
Explore and Say Hello:
"Marty Gots a Plan" Kevin MacLeod (incompetech.com)
Licensed under Creative Commons: By Attribution 3.0 License
creativecommons.org/licenses/by/3.0/