High School Slumber Party AP- CODA (2021) part 1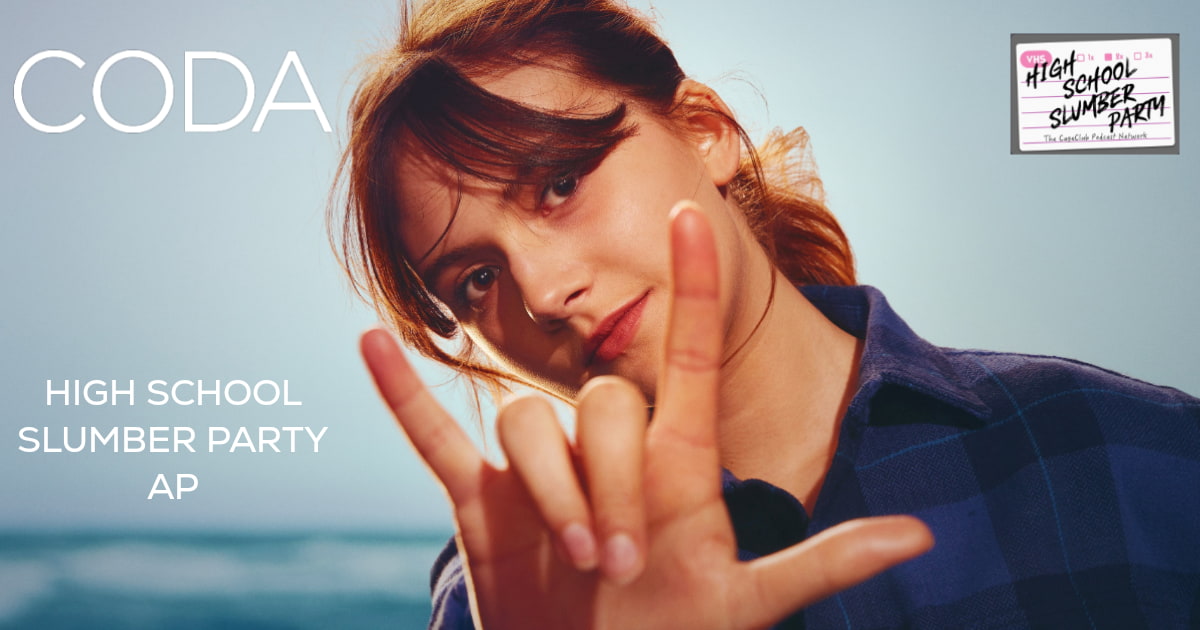 High School Slumber Party AP co-hosts Brian Rodriguez and Aislinn Addington are here to talk CODA's big Oscar wins. For part 1 of this special AP discussion Aislinn and Brian welcome Rian Gayle, university leader and member of the deaf and hard of hearing community to discuss inclusion and deaf representation in media. Interpreter: Andrew Tolman. Look out for part 2 of our CODA breakdown this Friday!
Also click the link here for the video of the conversation with Rian.
Listen, Subscribe, and Rate Our Show:
Like Us on Facebook:
Follow Us on Twitter:
Follow Us on Instagram:
Say Hello: