#XIsForPodcast #015 – Champions Fallout AF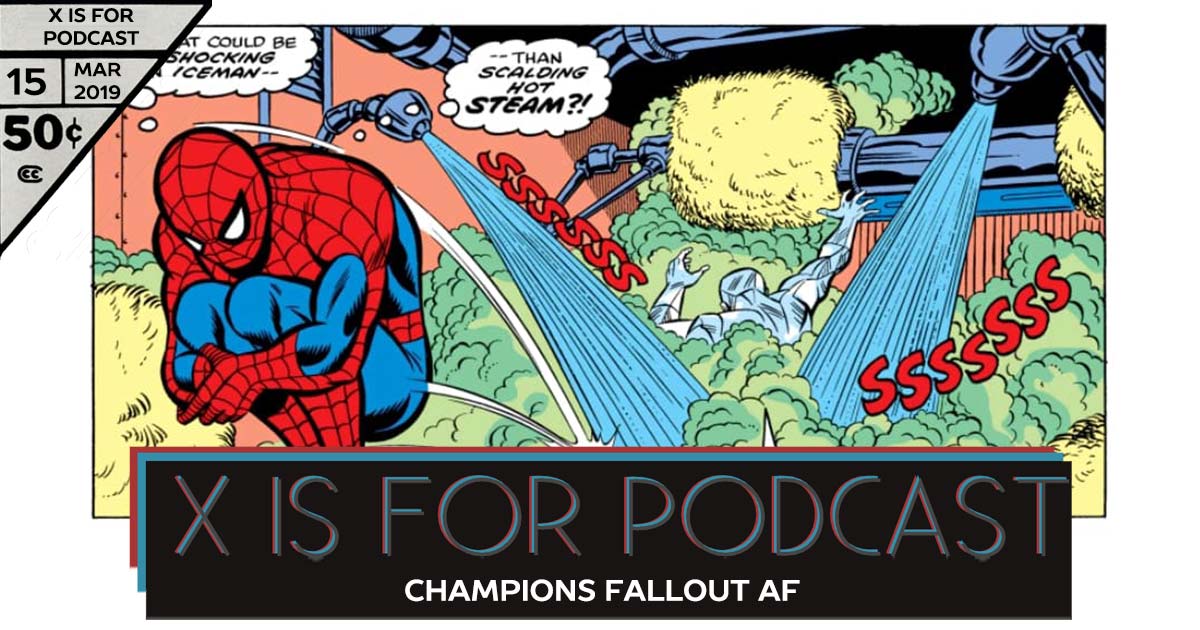 You asked for it… you got it! Nico and Kyle finally finish up the nightmare of The Champions! Join the two as they follow two of the Champions — Iceman and The Angel — through their first year after The Champions, which, by the end, the Marvel Universe seems to have forgotten the team ever existed! #XIsForPodcast says goodbye to The Champions and prepares for the finale of Volume 1!
Here's what you'll want to track down and read to keep up with Season 1.
Listen, Subscribe, and Rate Our Show:
Follow the CageClub Podcast Network:
Say Hello: