#ZacAttack #039 – Gold (2022)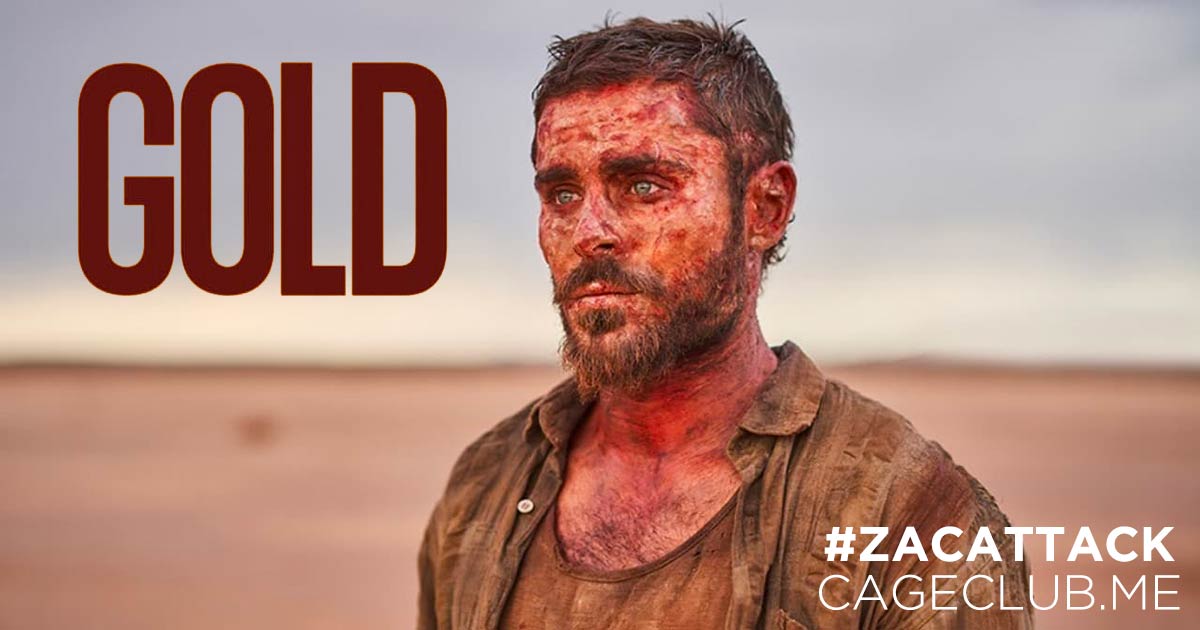 #ZacAttack is back! (Again!) We're kicking the year off right — by covering Zac Efron's newest film, Gold. After running through a preview of Zef's upcoming movies, Joe tries to guess Zef's character name in this movie. We talk about his ties to Robert Pattinson and how this is the kind of movie we were hoping to see from him. We also talk about Gold as both his "COVID movie" and his "new groove" before trying to figure out what's real in this movie. We also run through lots "career firsts" for Zac Efron in Gold (which we won't spoil here, but do spoil in the episode).
Want even more "#ZacAttack"? Check out 2 Fast 2 Forever, which releases new episodes every Tuesday and is (almost literally) the same exact show as this, but about different movies. Seriously. We promise you. Go check it out!


Listen, Subscribe, and Rate Our Show:
Like Us on Facebook:
Follow Us on Twitter:
Follow Us on Instagram:
Say Hello: