#ZacAttack #041 – Firestarter (2022)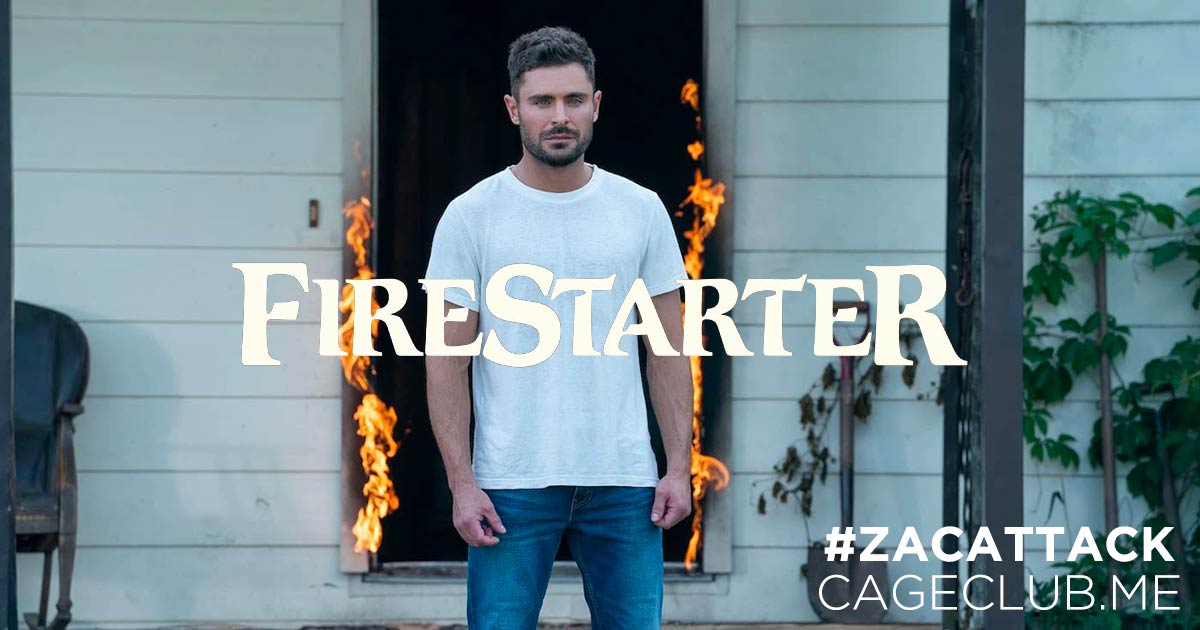 #ZacAttack returns again (like it's a normally-scheduled podcast) to cover Zac Efron's *other* new movie from 2022: Firestarter! Before we dive into the movie, we talk about his profile in Men's Health and Vanessa Hudgens's profile in Nylon. Then, we dive into Firestarter (which we eventually settle on calling "Strange Things") as we explore the final state of this movie, how it compares to other versions, and the limitations of "creepy kids with powers" stories. We talk about the lack of word of mouth about this movie, the decision to release it basically alongside Stranger Things, and how Zef could have fit into Stranger Things. We also point out new elements of Zef's role/character in Firestarter, the seeming total absence of Sydney Lemmon as the mom in the narrative, and the sort of ambiguously sad place this movie ends up.
Want even more "#ZacAttack"? Check out 2 Fast 2 Forever, which releases new episodes every Tuesday and is (almost literally) the same exact show as this, but about different movies. Seriously. We promise you. Go check it out!


Listen, Subscribe, and Rate Our Show:
Like Us on Facebook:
Follow Us on Twitter:
Follow Us on Instagram:
Say Hello: