The Reel Bad Podcast #095 – Spawn (1997)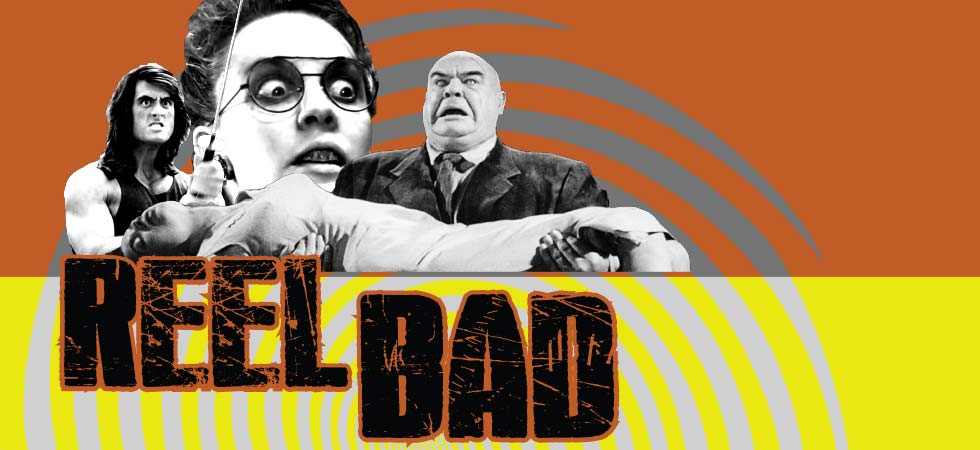 Effects, effects, and more effects. Today, we're talking about computer graphics and how they relate to a little comic book film called Spawn. Rachel, Nick, Tuna, and Bill tackle this tragic misfire.
Thanks to our Patrons this month: The Inkling Girl, Gavi Lazan, Sarah Caroline, The Contenders Podcast, I Love It Podcast!, Candace, Sara, Brodie McClure-Kunc, Black Duck Studios, and Anna Moss. If you'd like to become a member and support us on Patreon, head to patreon.com/reelbadpod.


Find us on Twitter: @reelbadpod
Nick on Twitter: @ngjenkins
Rachel on Twitter: @rachel_cal_nav
Tuna on Twitter: @tunaloons
Listen, Subscribe, and Rate Our Show:
Find Us on Social Media:
Explore and Say Hello:
"Marty Gots a Plan" Kevin MacLeod (incompetech.com)
Licensed under Creative Commons: By Attribution 3.0 License
creativecommons.org/licenses/by/3.0/