The Reel Bad Podcast #099 – Mortal Kombat: Annihilation (1997)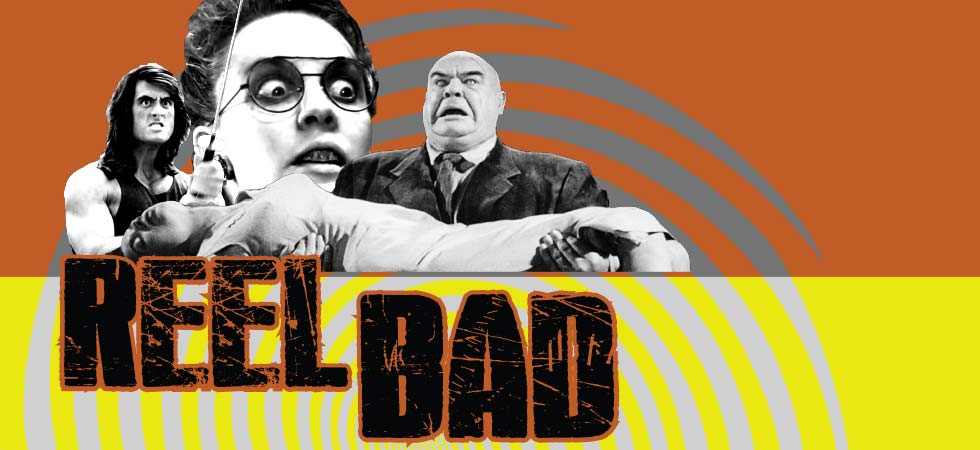 In the penultimate episode of Reel Bad, we dive into the special effects-laden world of Mortal Kombat: Annihilation; a video game movie that keeps up the tradition of video game movies being terrible. But… is it at least fun? Nick, Sam, Tuna, and Marie Ann all try to figure that out.
Thanks to our Patrons this month: The Inkling Girl, Gavi Lazan, Sarah Caroline, The Contenders Podcast, I Love It Podcast!, Candace, Sara, Brodie McClure-Kunc, Black Duck Studios, and Anna Moss. If you'd like to become a member and support us on Patreon, head to patreon.com/reelbadpod.



Find us on Twitter: @reelbadpod
Nick on Twitter: @ngjenkins
Sam on Twitter: @slamschultz
Marie Ann on Twitter: @MFdezSilva
Tuna on Twitter: @tunaloons
Listen, Subscribe, and Rate Our Show:
Find Us on Social Media:
Explore and Say Hello:
"Marty Gots a Plan" Kevin MacLeod (incompetech.com)
Licensed under Creative Commons: By Attribution 3.0 License
creativecommons.org/licenses/by/3.0/