Category:
#BoyfriendMaterial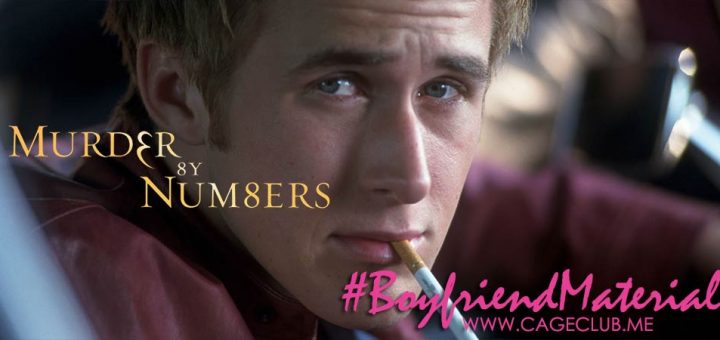 "It's called sex. It's fun. You should try it."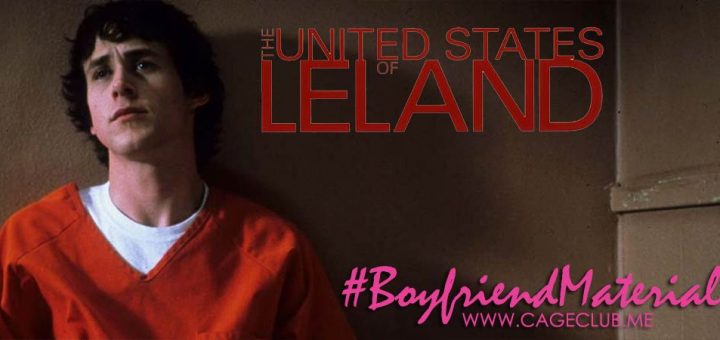 "There's all this sadness, and there's nothing you can do about it, and all I wanted was for it to go away."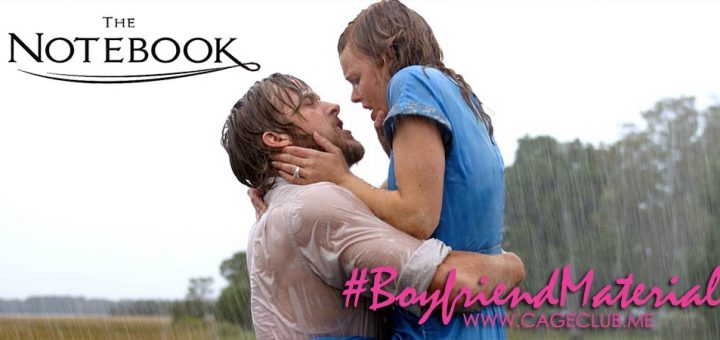 "If you're a bird, I'm a bird."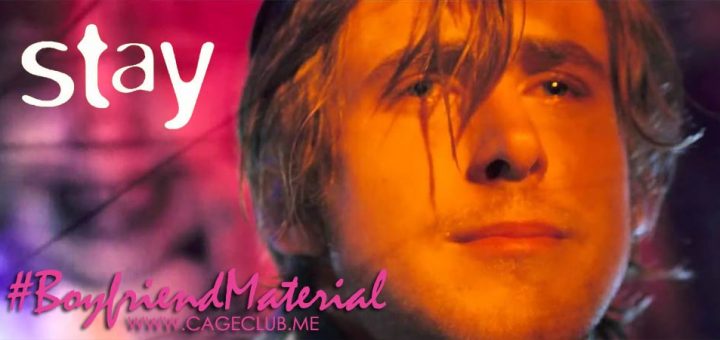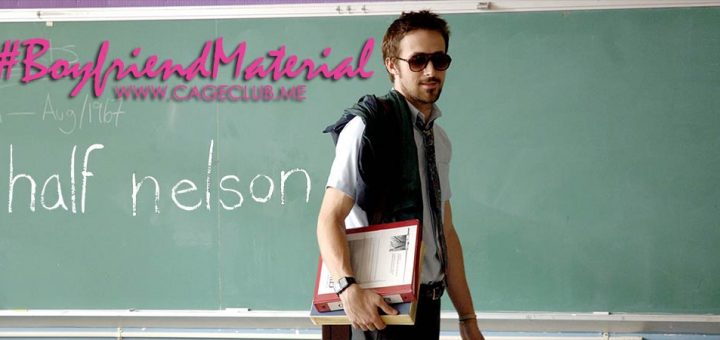 "One thing doesn't make a man."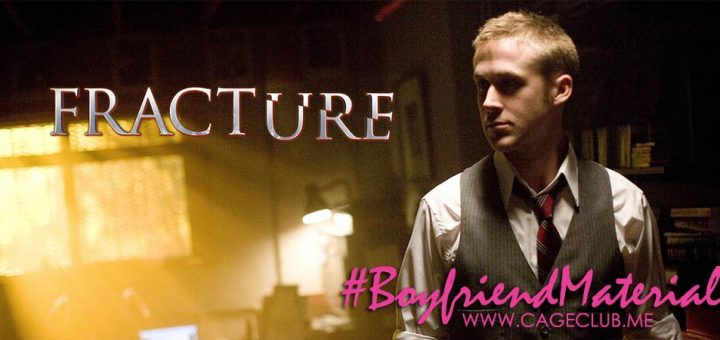 I don't think the gun grew little gun legs and walked out of the house.