Category:
#BoyfriendMaterial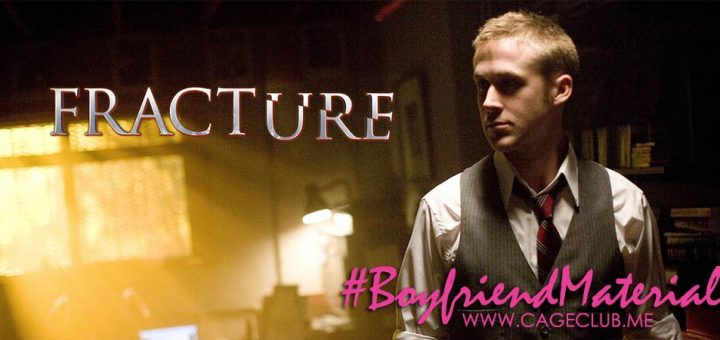 I don't think the gun grew little gun legs and walked out of the house.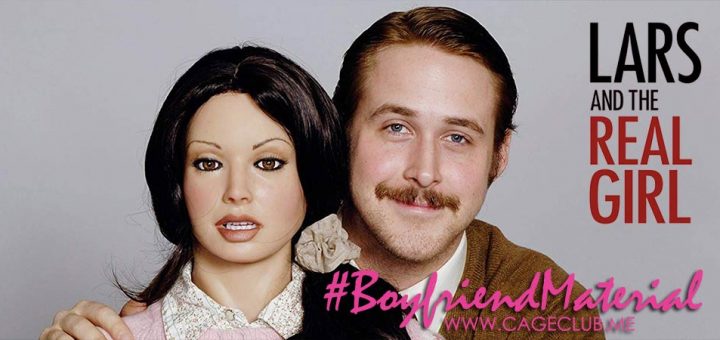 L is for the way you look at me.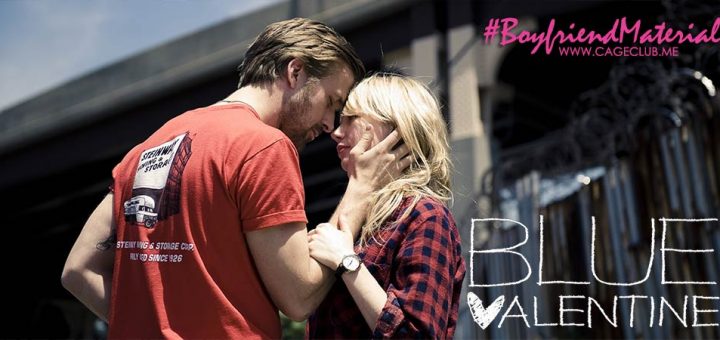 You always hurt the one you love.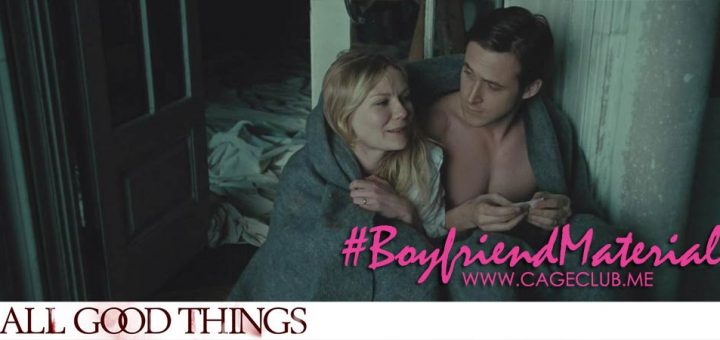 Ryan Gosling as Robert "The Jinx" Durst!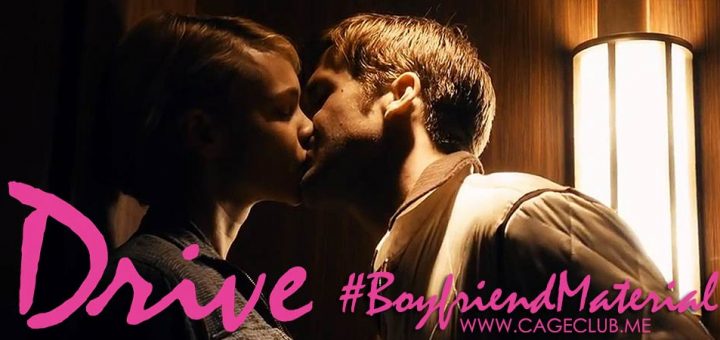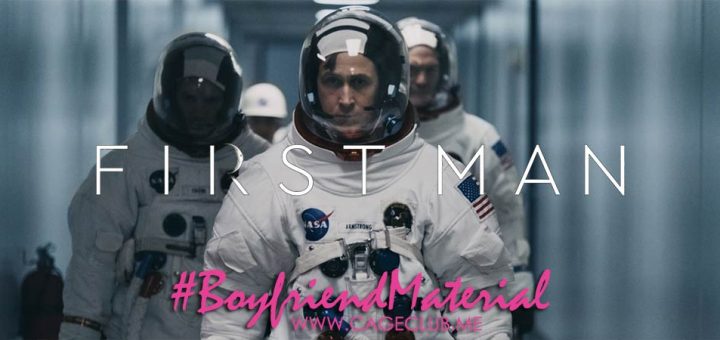 That's one small step for man, one giant leap for mankind.