The Reel Bad Podcast #050 – Carnosaur (1993)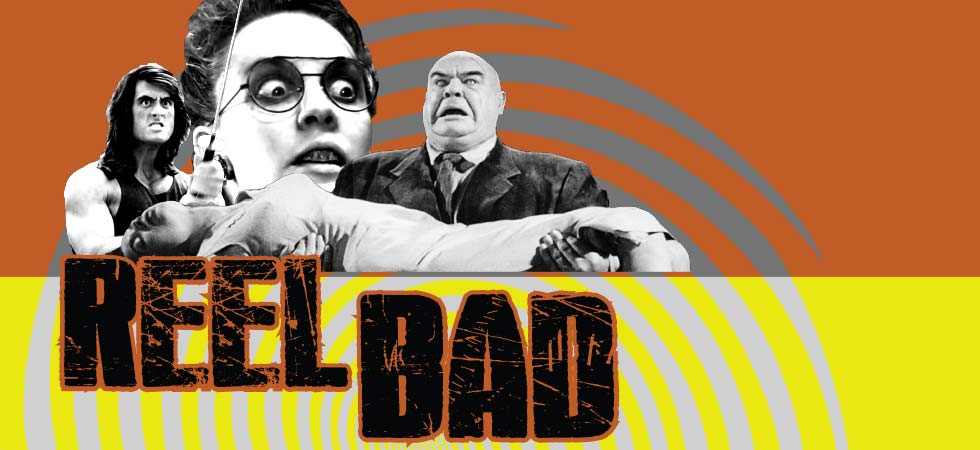 Roger Corman is a legend in b-movie productions. Today, we take a look at Carnosaur, a film he made to try and get the jump on Jurassic Park. It's a dark, nihilistic, and cynical take on bloodthirsty dinosaurs, GMOs, and viruses. We're joined by the host of Eons, paleontologist Kallie Moore, to talk about some of the cruddy science in this movie.
Thanks to our Patrons this month: The Inkling Girl, Gavi Lazan, Carly B., and I Love It.
Find us on Twitter: @reelbadpod
Nick on Twitter: @ngjenkins
Ceri on Twitter: @ceriley
Sam on Twitter: @slamschultz
Kallie Moore on Instagram: @thefossillibrarian
Eons on YouTube: youtube.com/eons
Reel Love on Twitter: @reellovepod
Listen, Subscribe, and Rate Our Show:
Find Us on Social Media:
Explore and Say Hello:
"Marty Gots a Plan" Kevin MacLeod (incompetech.com)
Licensed under Creative Commons: By Attribution 3.0 License
creativecommons.org/licenses/by/3.0/