The Reel Bad Podcast #026 – Last Action Hero (1993)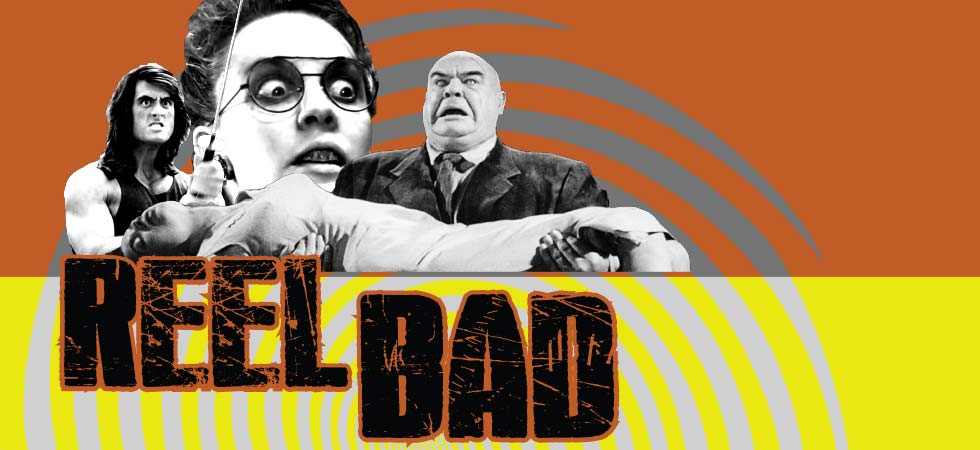 It was a film that signaled the coming end of the Schwarzenegger box office machine. It was also a film that is both very enjoyable and outright perplexing and irritating at the same time. John McTiernen's Last Action Hero is a mess of a movie. Come join us on this episode of Reel Bad as we try to figure out just what the heck happened.
Find us on Twitter: @reelbadpod
Nick on Twitter: @ngjenkins
Matt on Twitter: @MatthewGaydos
Scishow Psych
Scishow Kids
Here's a link to The Guardian article about Eliza's Dushku's statements regarding her experience on True Lies.
Listen, Subscribe, and Rate Our Show:
Find Us on Social Media:
Explore and Say Hello:
"Marty Gots a Plan" Kevin MacLeod (incompetech.com)
Licensed under Creative Commons: By Attribution 3.0 License
creativecommons.org/licenses/by/3.0/