The Reel Bad Podcast #072 – Beastly (2011)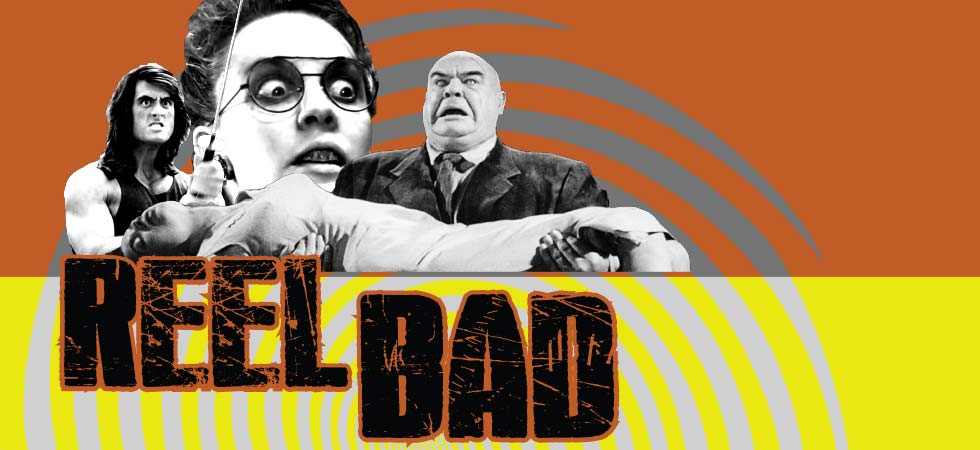 In our final Month of Lurve episode, Nick, Matt, Nicole, and Aimee dive into Beastly, yet another film that exists because of Twilight. Vanessa Hudgens stars in this modernization of the Beauty and the Beast story that… just sits there and doesn't do much of anything except make Nick and Matt REALLY angry.
Thanks to our Patrons this month: The Inkling Girl, Gavi Lazan, Sarah Caroline, The Contenders Podcast, I Love It Podcast!, Candace, Sara, Brodie McClure-Kunc, and Black Duck Studios. If you'd like to become a member and support us on Patreon, head to patreon.com/reelbadpod.


Find us on Twitter: @reelbadpod
Nick on Twitter: @ngjenkins
Matt on Twitter: @MatthewGaydos
Nicole on Twitter: @sweeneysays
Be sure to check out Matt's podcast "I Love It!" and Nicole's podcast "Snark Squad."
Listen, Subscribe, and Rate Our Show:
Find Us on Social Media:
Explore and Say Hello:
"Marty Gots a Plan" Kevin MacLeod (incompetech.com)
Licensed under Creative Commons: By Attribution 3.0 License
creativecommons.org/licenses/by/3.0/