The Reel Bad Podcast #077 – Reel Good: Reel Long Movies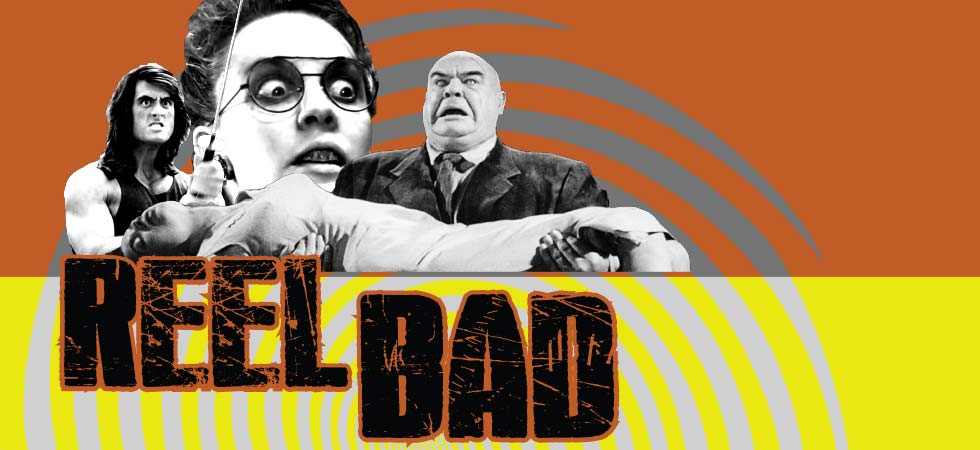 We're coming out of a LONG Montana winter, so Nick and Matt take a break from the bad and enjoy two of their very favorite LONG movies. Matt selected James Dean's final film, Giant, and Nick selected the bleak war flick Apocalypse Now. Join us for a rather long discussion.
Thanks to our Patrons this month: The Inkling Girl, Gavi Lazan, Sarah Caroline, The Contenders Podcast, I Love It Podcast!, Candace, Sara, Brodie McClure-Kunc, Black Duck Studios, and Anna Moss. If you'd like to become a member and support us on Patreon, head to patreon.com/reelbadpod.


Find us on Twitter: @reelbadpod
Nick on Twitter: @ngjenkins
Matt on Twitter: @MatthewGaydos
Be sure to check out Matt's podcast @iloveitpodcast.
Listen, Subscribe, and Rate Our Show:
Find Us on Social Media:
Explore and Say Hello:
"Marty Gots a Plan" Kevin MacLeod (incompetech.com)
Licensed under Creative Commons: By Attribution 3.0 License
creativecommons.org/licenses/by/3.0/