High School Slumber Party #034 – Anna and the Apocalypse (2017) / Christmas Special: Part 2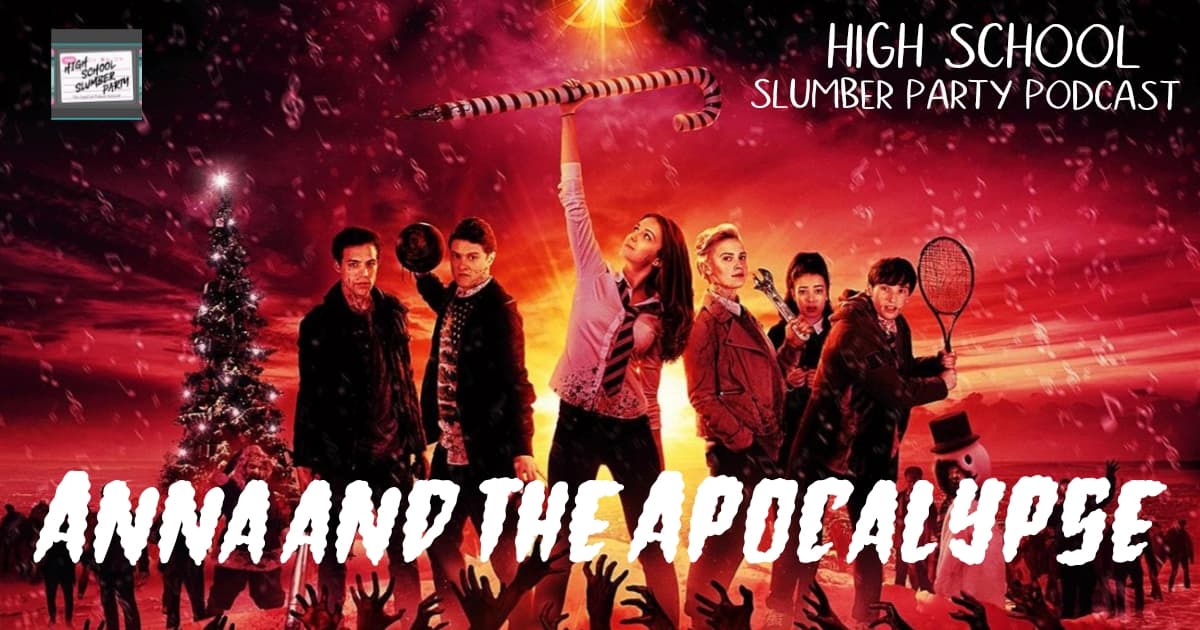 Welcome back to Brian's mountain cabin. Hope you enjoyed your holiday! Joey Lewandowski and Mike Manzi have returned to finish their discussion on all things Anna and the Apocalypse! Find out what each of the guys think of the zombie Christmas musical in their final assessments. Also, stay tuned for some more holiday surprises as a guest returns to collect his Christmas gift.
Missed part one? You can still listen for partial credit.
Listen, Subscribe, and Rate Our Show:
Like Us on Facebook:
Follow Us on Twitter:
Follow Us on Instagram:
Say Hello: