P.S. I Love Hoffman #016 – Act One Recap (1991-1997)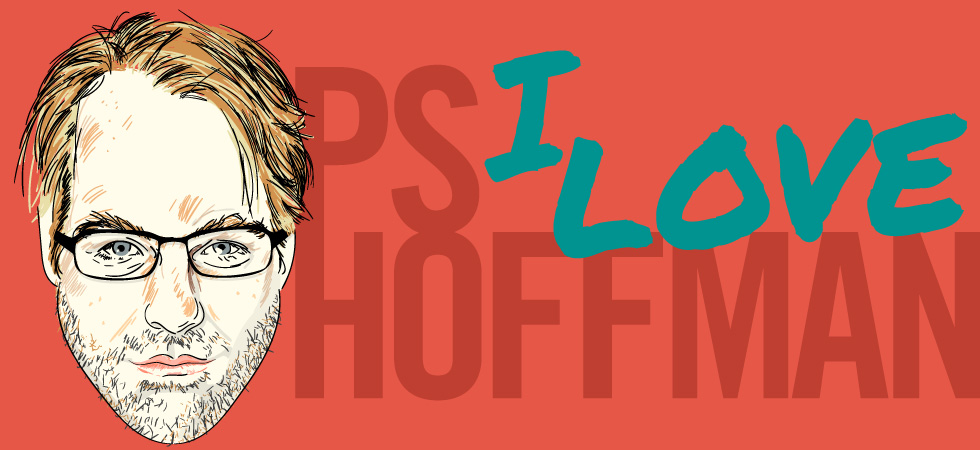 On this special episode, Brian and Kyle are joined by Joey Lewandowski, Jenny O'Connell, Michael Manzi, John Hardin, and Zach Bressler to recap Act One of Philip Seymour Hoffman's film and TV career. They discuss their favorite roles so far, a Law & Order appearance, a deep dive into the mystery of the single voice dub from Szuler, a different take on Hamlet, an amusing appearance in a music video, and much more. P.S. Stay uncool Hof-fans!
Listen, subscribe, and rate us now on iTunes, Google Play, and Stitcher!
Like the P.S. I Love Hoffman and CageClub Podcast Network pages on Facebook, and follow the CageClub Podcast Network on Twitter.