Category:
P.S. I Love Hoffman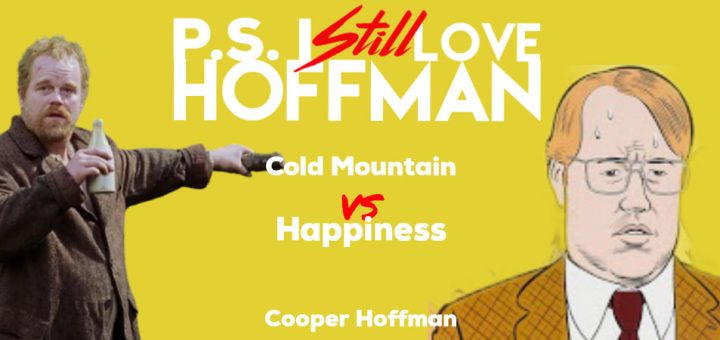 Cold Mountain vs Happiness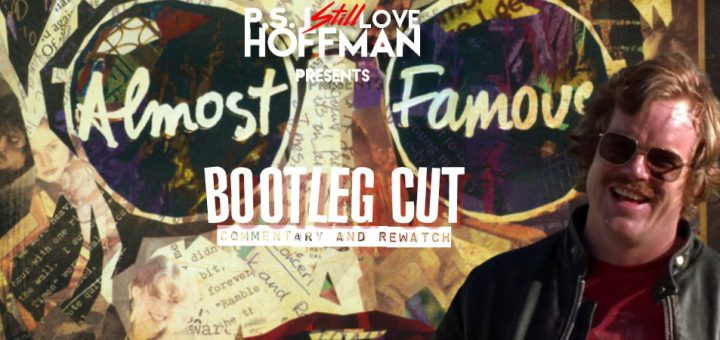 "Friendship is the booze they feed you."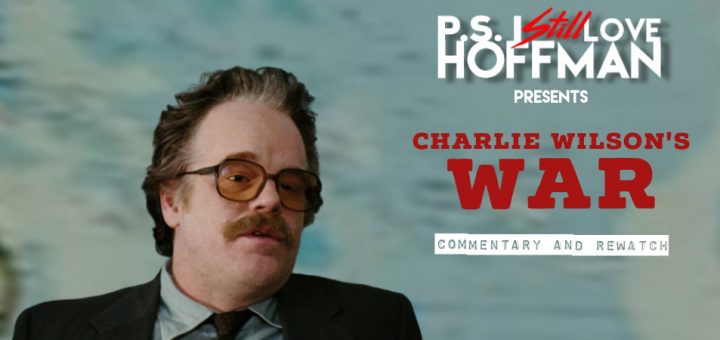 "I spent the past three years learning Finnish!"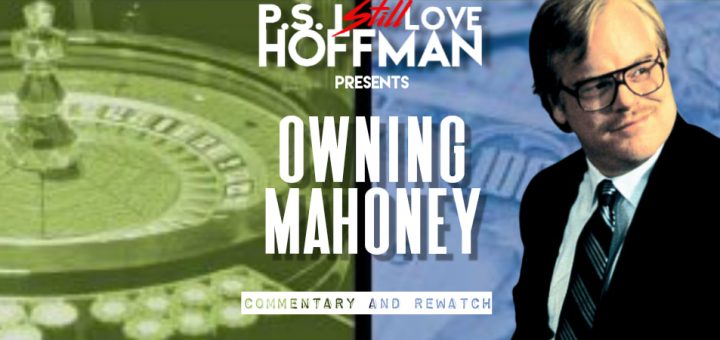 To some, it's a game. To others, it's a habit. But to Brian Mahowny beating the odds is everything.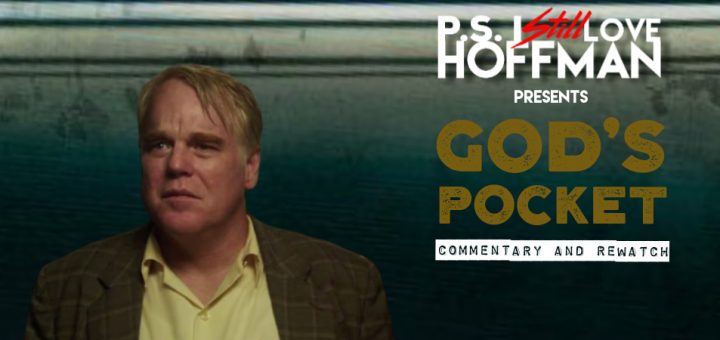 The only thing they can't forgive is not being from… God's Pocket.