Watch The Theron #007 – Celebrity (1998)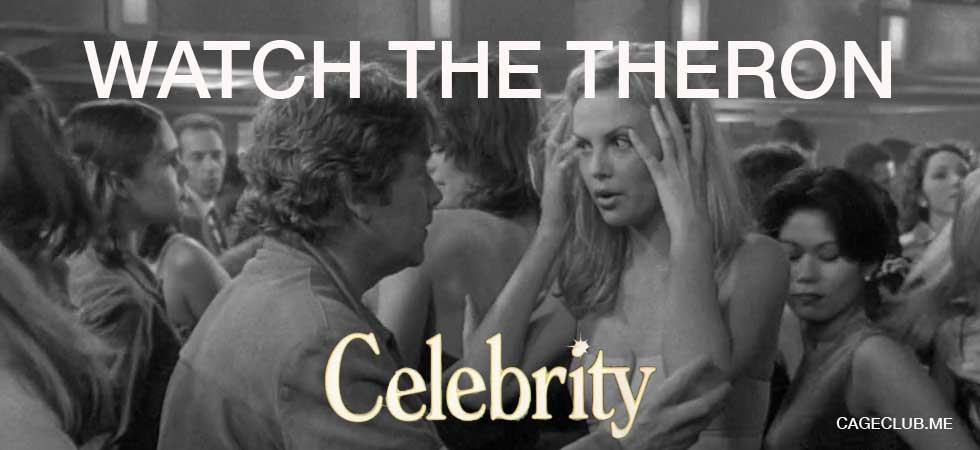 Celebrity is a catastrophe and an embarrassment for every single actor on screen. Covering Woody Allen for our podcasts was always going to be a dodgy proposition, but the immense level of icky-ness in all things here exceeds what we ever could have imagined. I award you no points, and may God have mercy on your soul.
Listen, subscribe, and rate us now on iTunes, Google Play, and Stitcher!
Like us on Facebook, follow us on Twitter, and send us an email and say hi!