Watch The Theron #034 – Young Adult (2011)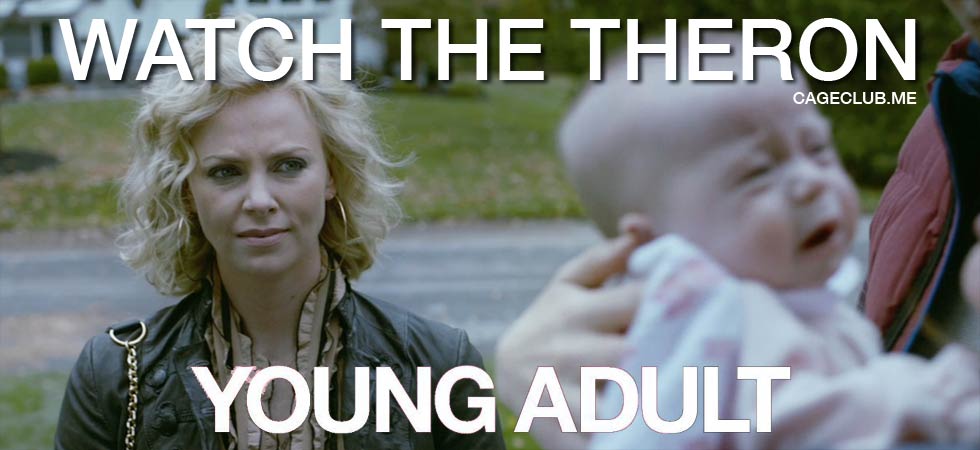 When we tracked the career of Keanu Reeves through #KeanuClub, it felt like every role he had played and every decision he had made culminated in John Wick, which was a near-unanimous sweep at the Golden Hot Dogs for his best role. With Young Adult, Charlize Theron has found her John Wick.
Young Adult feels like the absolute culmination of every part Charlize Theron has played to date, showcasing her wide array of talents and highlighting a few of the different types of roles she's been known for over the years. She's a twisted version of a manic pixie dream girl, the anti-mom, a comedic force to be reckoned with, and an absolutely devastating character study of a broken woman. Pairing her on-screen with a never-better Patton Oswalt, and there's something magic about Young Adult.
(Also, with Tully coming up soon(ish), we're excited to see what else the pairing of her, Jason Reitman, and Diablo Cody has in store for us!)
Listen, Subscribe, and Rate Our Show:
Like Us on Facebook:
Follow Us on Twitter:
Follow Us on Instagram:
Follow Us on Letterboxd:
Say Hello: