2 Fast 2 Forever #261 – xXx (2002)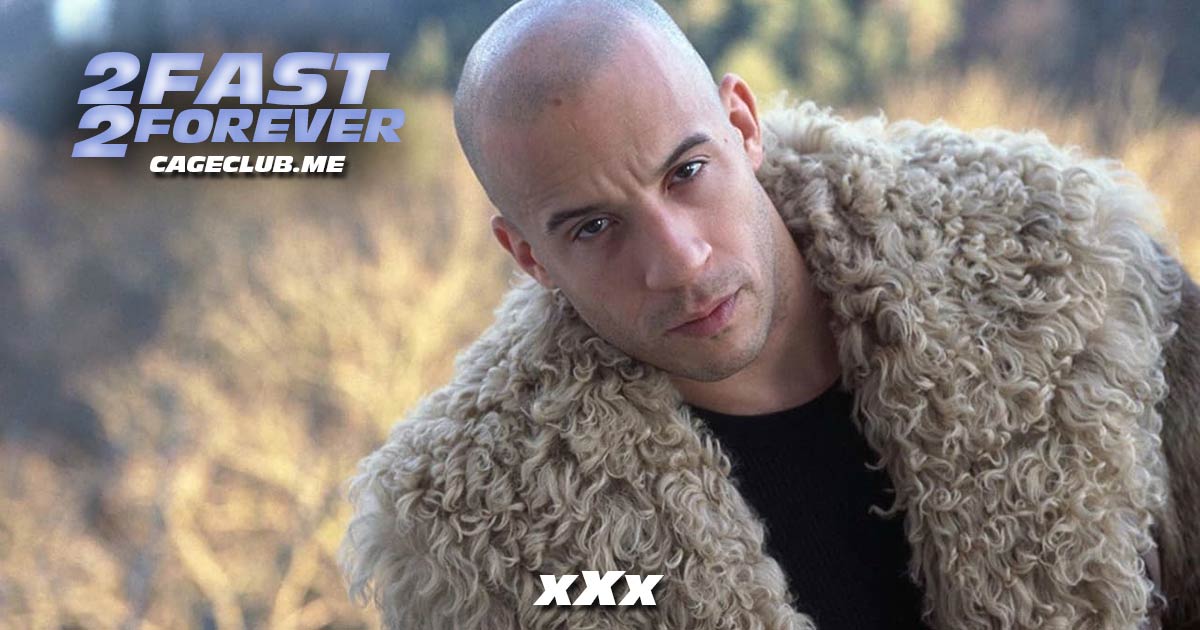 We're kicking off another three-episode, three-location crossover with "the resident historian" Mike Manzi (Third Time's A Charm) to talk about xXx! Mike comes in hot and fresh with an original creation before Joey brings the room down with a couple of somber notes. We dive deep into the connections to the Fast and the Furious, the origin of Xander's alias, and just how "Vin" this Vin Diesel performance is. We break down why Joe's brain can't track the action in this movie (and spoiler: it's not his fault!), another instance of Vin as "the best detective in the room," and the amount of candles in Xander Cage's Euro bedroom. We pick our "most Dom moments."
Visit our Patreon page at patreon.com/2fast2forever. Extra special shout-out to Ben Milliman, Alex Elonen, Nick Burris, Brian Rodriguez (High School Slumber Party), Hayley Gerbes, Michael McGahon, Lane Middleton, Jason Rainey, and Wes Hampton for joining at the "Interpol's Most Wanted" level or above!
Want to re-live past memories? Find all episodes from past laps here.
Intro music by Nico Vasilo. Interlude and outro music by Wes Hampton.
Listen, Subscribe, and Rate Our Show:
Like Us on Facebook:
Follow Us on Twitter:
Follow Us on Instagram:
Explore and Say Hello: