X is for Podcast #014 – '70s X-Men X-Plosion: The Nomadic X-Men & Power-Man and Iron Fist in The Uncanny X-Men!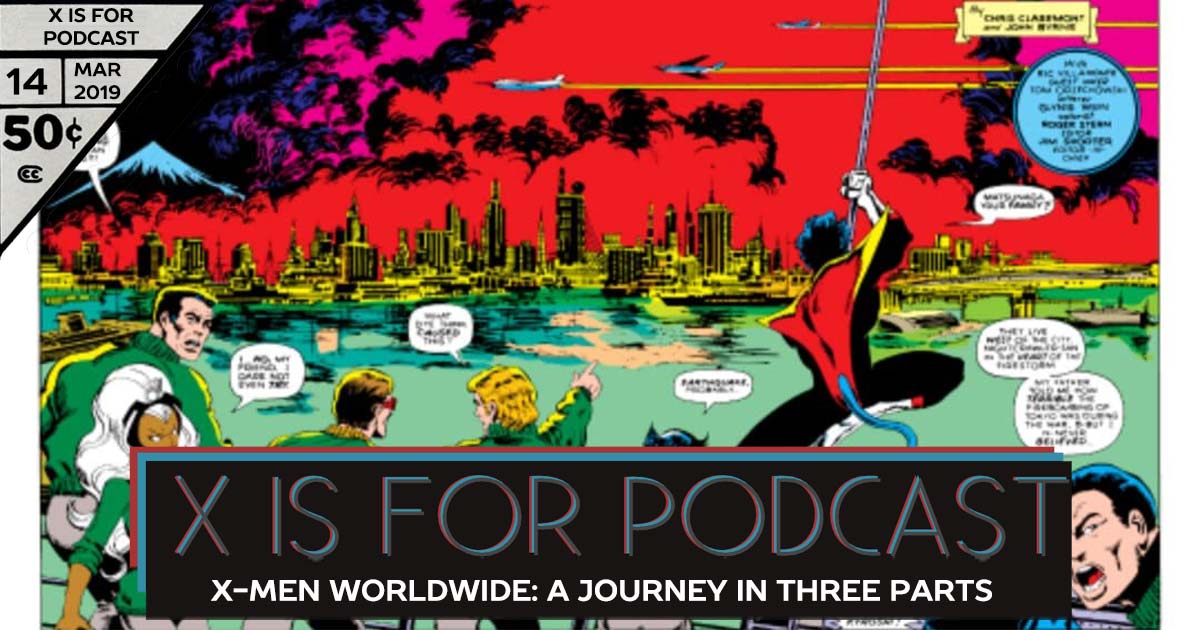 What do Japan, Egypt, and Canada all have in common? This episode! (Also, probably a lot of other stuff.) Join Nico and Jonah as they join the X-Men on a journey across the globe through the past, present, and with glimpses of the future! Xavier vs. Shadow King! The X-Men reunited with Sunfire! LOGAN GETS A GIRLFRIEND?! Alpha Flight shows up, giving us the first gay character in an X-Title (who was always intended to be gay!), even though he can't be gay until after he gets fairy AIDS in about 20 years… Okay, well, hang in there for an all new X is for Podcast!
Here's what you'll want to track down and read to keep up with Season 1.
Listen, Subscribe, and Rate Our Show:
Follow the CageClub Podcast Network:
Say Hello: