X is for Podcast #008 – '70s X-Men X-Plosion: Nico & Jonah Recap The Last 100 Issues!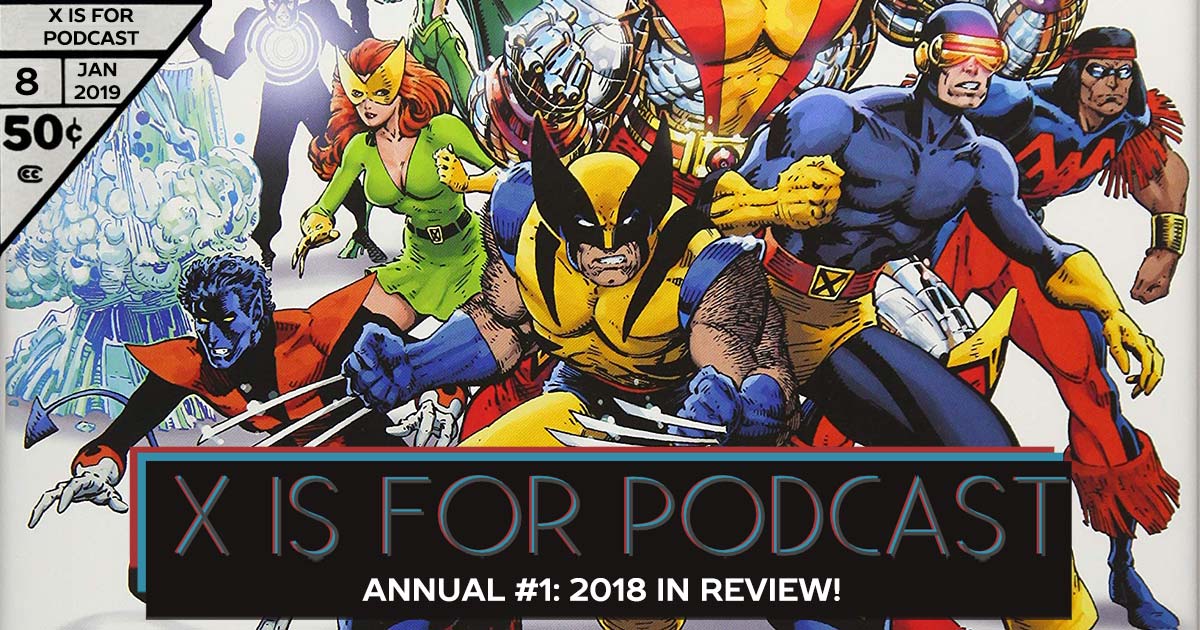 Join Nico and Jonah as they take a stroll down memory lane… TO EVERYTHING THEY JUST COVERED! The duo examines the titles, issues, episodes, and themes from the first four months — and first seven episodes — of the series in their first annual!
Here's what you'll want to track down and read to keep up with Season 1.
Listen, Subscribe, and Rate Our Show:
Follow the CageClub Podcast Network:
Say Hello: