X is for Podcast #020 – '80s Mutant Mania: Dark Phoenix Saga Part Two: The Child Of Light & Dark in The Uncanny X-Men!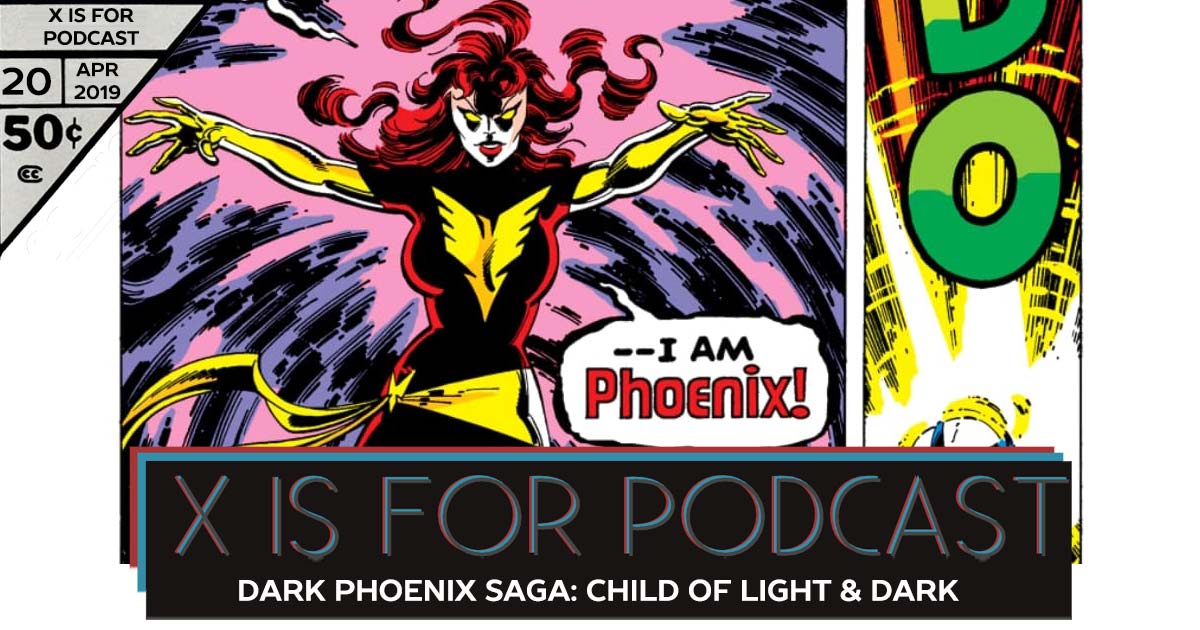 She is here. And she is terrible. The Dark Phoenix has come to the X-Men and they won't all survive the experience. What made the Dark Phoenix Saga so powerful? Was it the fearless storytelling? The seamless art? The corruption of Jean Grey — the X-Men's beloved daughter, sister, and long-time love — left an indelible mark on all comics. Join the X is for Podcast team in their entirety as they read the heartbreaking conclusion of the most famous X-Men story ever before the new (and likely final!) Fox Marvel movie this summer. Read along with Uncanny X-Men 132-137.
Here's what you'll want to track down and read to keep up with Season 1.
Listen, Subscribe, and Rate Our Show:
Follow the CageClub Podcast Network:
Say Hello: