1999: The Podcast #001 – The Matrix: "Whoa" with Chris Kluwe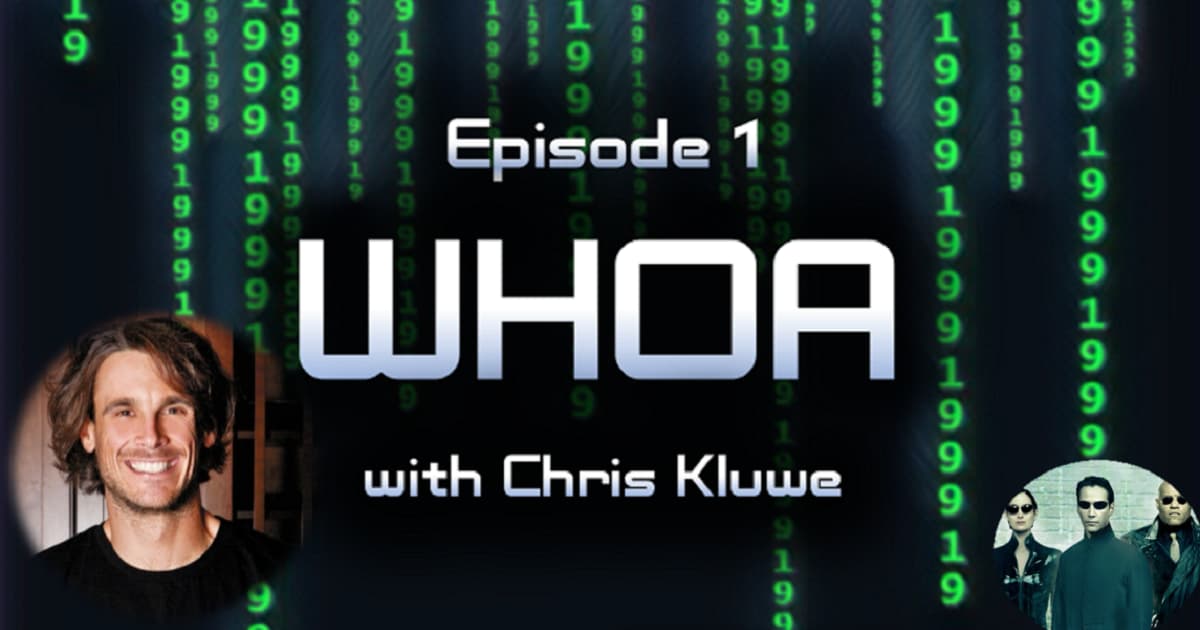 Former Minnesota Vikings punter and current science fiction author ("Otaku") Chris Kluwe joins us to discuss our first movie from our Essentials series – The Matrix.
Released on March 31, 1999, written and directed by the Wachowskis and starring Keanu Reeves, Carrie-Anne Moss, Laurence Fishburne, Hugo Weaving, and Joe Pantoliano, The Matrix was something of an unexpected hit that would go on to become a cultural phenomenon.
To this day, we use terms like "glitch in the Matrix" and "red pill" in memes and casual conversation because the things the reference are nearly universally recognizable.
Kluwe joined John and Joey to talk about their memories of seeing it for the first time, how well it has aged, and how it has influenced his own writing.
Listen, Subscribe, and Rate Our Show:
Like Us on Facebook:
Follow Us on Twitter:
Follow Us on Instagram:
Follow Us on Letterboxd:
Say Hello: