1999: The Podcast #008 – Boys Don't Cry: "Brandon" with Logan Ashley Kisner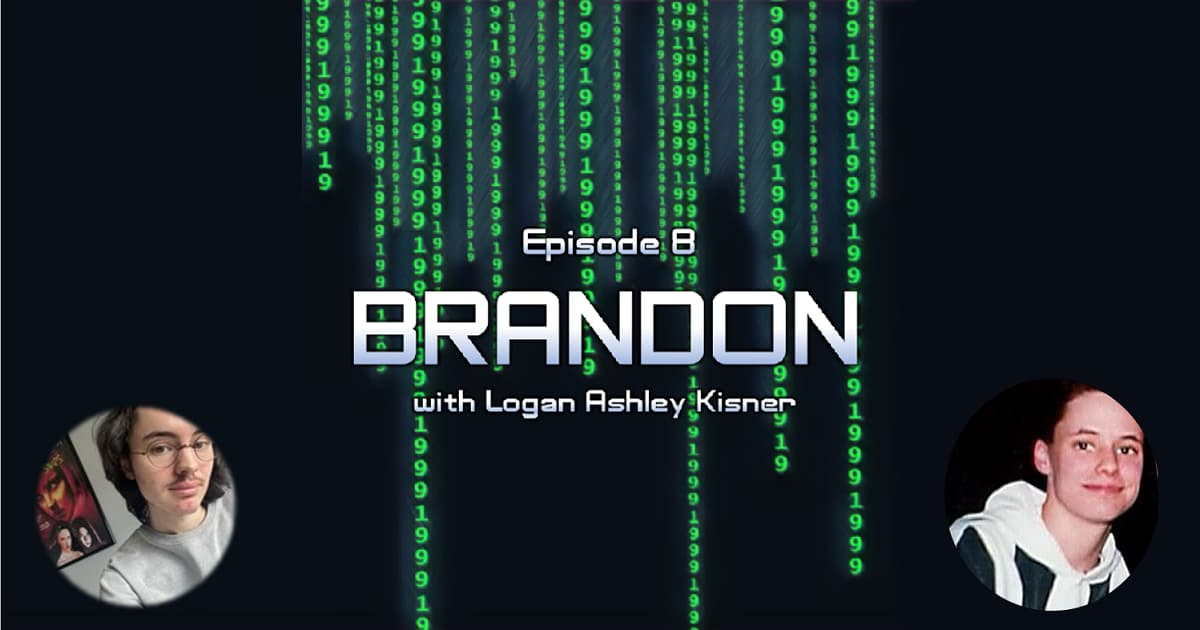 Boys Don't Cry holds a 90% Rotten Tomatoes critics score and a pretty astonishing 86% Metacritic. And with scores like that, one might get the impression that was and is a universally admired classic.
Billed as a dramatization of the events leading up to the 1993 rape and murder of 21-year-old trans man Brandon Teena, it was nominated for 57 major awards and won 37 of them.
14 of went to star Hilary Swank, 6 to costar Chloe Sevigny, and 8 to writer director Kimberley Peirce.
And Swank of course won the Oscar for Best Actress, while Sevigny was nominated for Best Supporting Actress.
But critics at the time almost always misgendered Brandon in their reviews. And the film effectively erases the trans identity of its protagonist, which some argue is the result of a conscious and unforgiveable narrative and creative decision made my Peirce, who cast a cisgendered woman to play Brandon and who shut out essentially all input and participation from anyone in the trans community.
In the 23 years since its release, Boys Don't Cry has not aged well. But this week's guest, writer and trans horror historian Logan Ashley Kisner, argues that it's not all about aging – Boys Don't Cry is a fundamentally, irredeemably transphobic film.
Find Logan Ashley on Twitter @transhorrors and find links to his writing at linktr.ee/transhorror
His essay on Boys Don't Cry is available here: "Boys Don't Cry" Has Always Been Violently Transphobic
Trans Rights Organization Links:
Listen, Subscribe, and Rate Our Show:
Like Us on Facebook:
Follow Us on Twitter:
Follow Us on Instagram:
Follow Us on Letterboxd:
Say Hello: