1999: The Podcast #009 – Magnolia: "Save Me" with Tyler Huckabee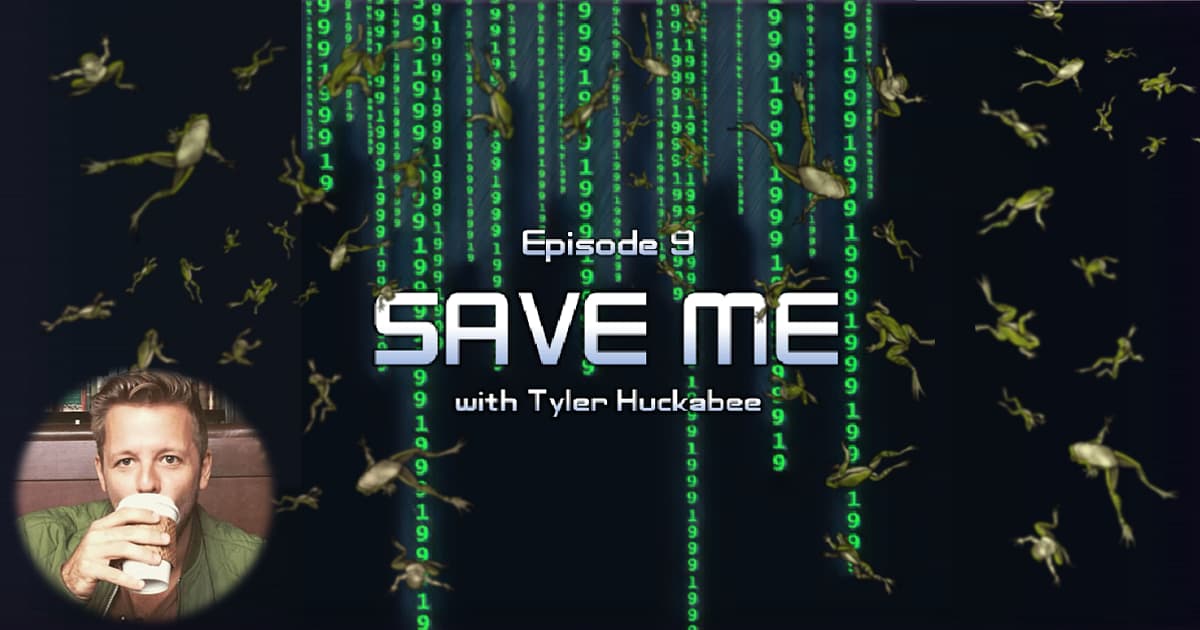 Paul Thomas Anderson's Magnolia was just his third feature film. It remains both his most beloved and most divisive.
Released at the very end of 1999, Magnolia was largely lauded by critics, received a number of year-end awards and nominations, and mostly overlooked by audiences.
But like Fight Club before it, it found second life on DVD and quickly found an adoring audience, in addition to the source of a number of ubiquitous pop culture references, largely due to Tom Cruise's outrageous motivational speaker character, Frank T. J. Mackey.
Still, three hours of high drama, weird dramatic flourishes, multiple storylines, falling frogs, and Aimee Mann sing-a-longs doesn't exactly sound like everyone's cup of tea. But it is the cup of tea of Relevant Magazine's senior editor Tyler Huckabee, who joined John and Joey to talk all about this classic in our round one finale!
Find Tyler on Twitter @TylerHuckabee
Listen, Subscribe, and Rate Our Show:
Like Us on Facebook:
Follow Us on Twitter:
Follow Us on Instagram:
Follow Us on Letterboxd:
Say Hello: