#CageClub Revisited #015 – Vampire's Kiss (1988)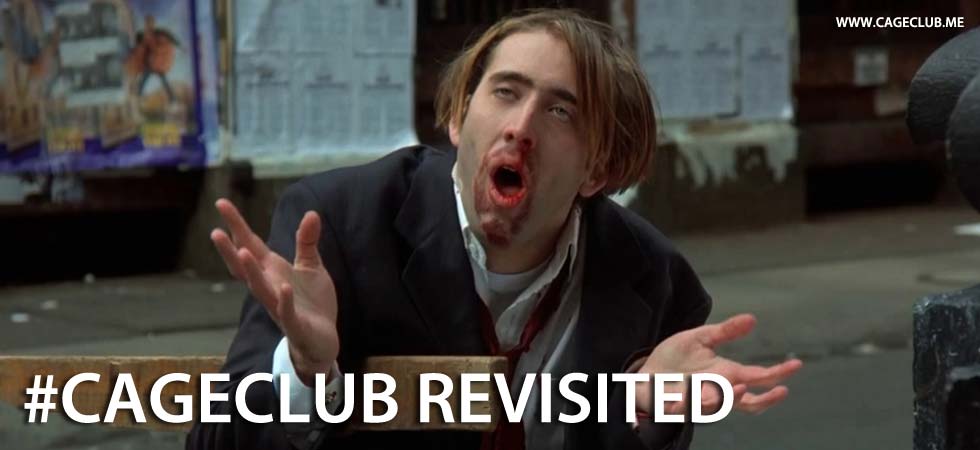 Revisiting Vampire's Kiss, one of Nicolas Cage's best performances, is a treat. Join Joey, Mike, and Cara (of Wistful Thinking) as they discuss the insanity of this film, the intentional vs. unintentional confusing nature of plot points, the rampant sexism, the attractiveness (or unattractiveness) of Nicolas Cage (and David Hyde Pierce), whether or not this is an adaptation of Bram Stoker's Dracula (#BackdoorBingo), a great possibility for an upcoming art exhibit, and poor, poor, poor Alva. Also, check out Cara's store on Society6!
Download the bingo board template (.xlsx), plus bingo "squares" (and how to randomize).
Listen, Subscribe, and Rate Our Show:
Like Us on Facebook:
Follow Us on Twitter:
Follow Us on Instagram:
Follow Us on Letterboxd:
Say Hello: