#CruiseClub #045 – Ranking Tom Cruise's Movies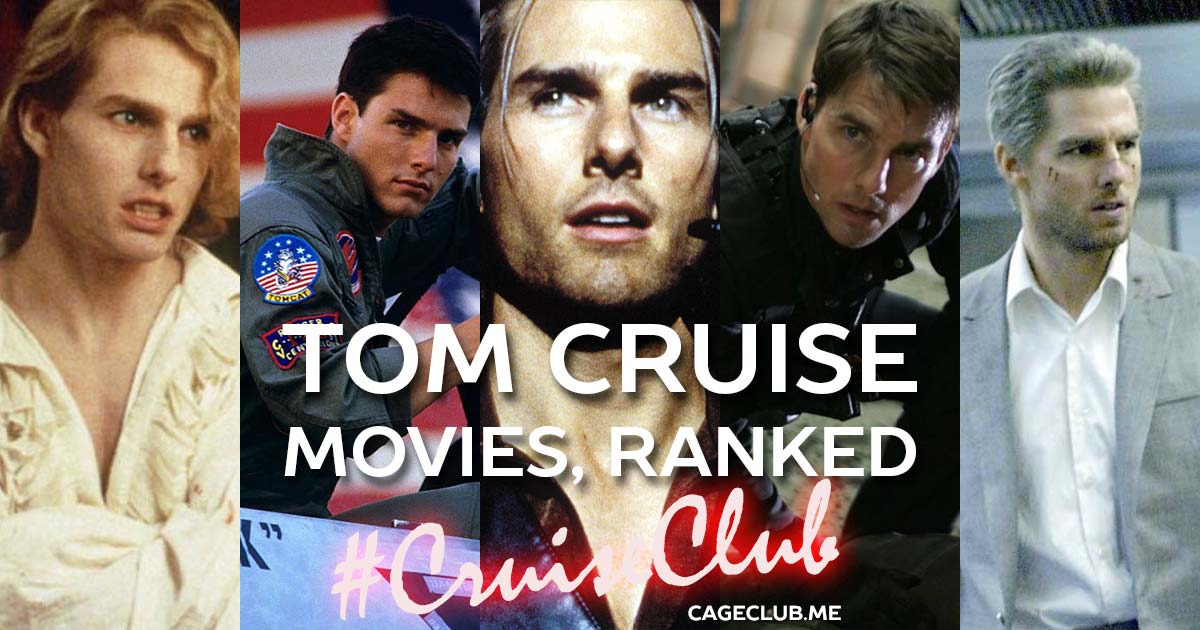 Before we take a few weeks off to let the votes tally up for the Cruisies (The Tom Cruise Awards), we're working our way through one more episode, and we're ranking Tom Cruise's movies. As always, there's a weird alchemy here that doesn't quite make sense, as we combine the movie's "quality" with Cruise's performance, add a dash of how much we like him in the movie, and toss in some other hints and touches of things we can't quite articulate, and wind up with a comprehensive list of his films and roles in an order that only makes sense to us.
Catch up on all episodes of #CruiseClub here, and make sure to catch up on the other half of the TomTom Club: #HANX for the Memories.


Listen, Subscribe, and Rate Our Show:
Like Us on Facebook:
Follow Us on Twitter:
Follow Us on Instagram:
Follow Us on Letterboxd:
Explore and Say Hello: