#ZacAttack #031 – To Zefinity and Beyond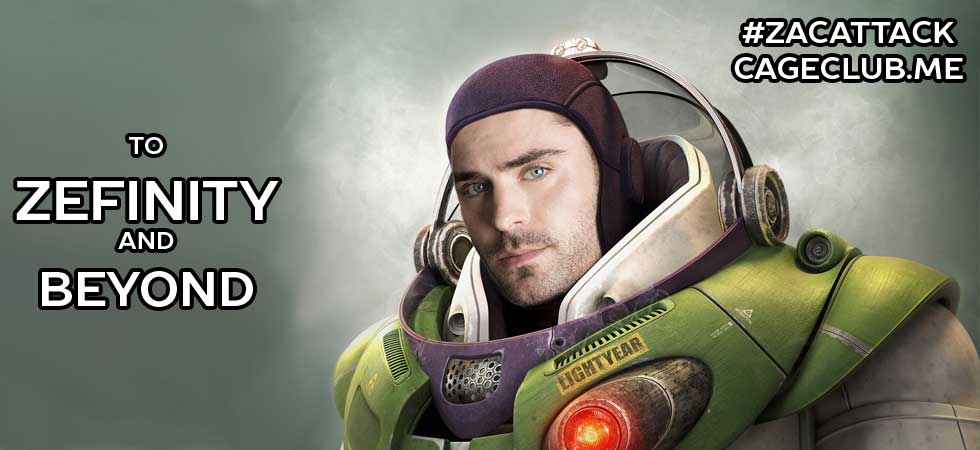 It's sad to think about, but #ZacAttack is almost over. This episode is all about what comes next! Learn all about our three new shows, plus catch up on the latest news about us AND Zef!
Remember! Voting for the Zeffies is now open. Click here to vote. Vote early, vote often!
Update: Voting is now closed. Sorry! But go to the link and see a Zac Efron picture anyway.
Listen, Subscribe, and Rate Our Show:
Like Us on Facebook:
Follow Us on Twitter:
Follow Us on Instagram:
Say Hello: