Cinemakers: Steven Soderbergh #009 – The Limey (1999)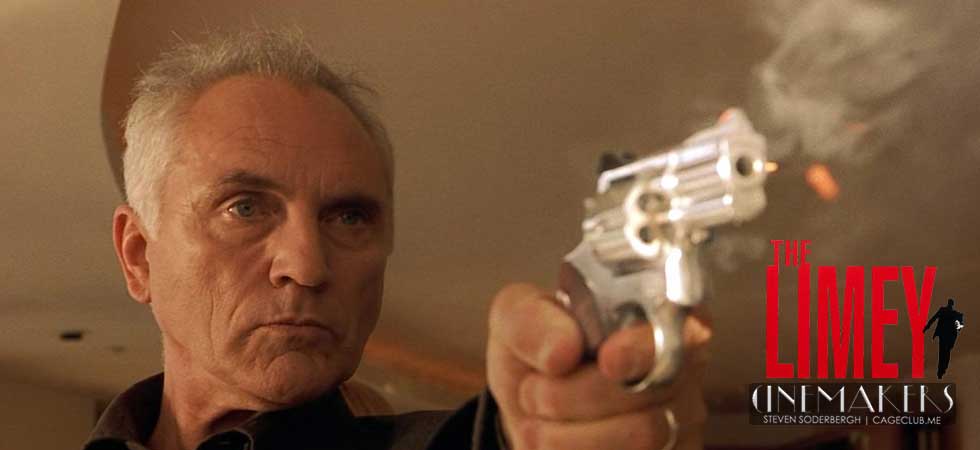 The Limey might be "the most Soderbergh" any of Soderbergh's movies have been to date. Terrence Stamp is one man you do not want to cross.
Listen, subscribe, and rate us now on iTunes, Google Play, and Stitcher!
Like us on Facebook, follow us on Twitter, and send us an email and say hi!