Cinemakers: Christopher Nolan #035 – Following (1998) + Doodlebug (1997)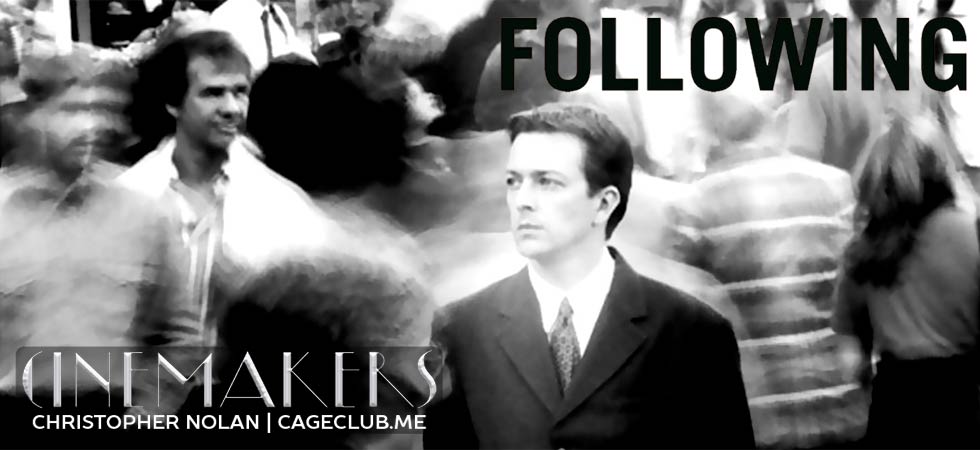 Welcome to a new season of Cinemakers! We've caught up on Steven Soderbergh, so now is the time to begin our journey through Christopher Nolan's filmography. First on the docket is following, the black-and-white feature that Nolan made for a mere $6,000. While Following is a far cry from the movies Nolan will soon make — including the masterpiece he'll make just two years later, which we'll cover next week — there are more than a few glimpses of the techniques, themes, and styles he'll use throughout his career.
This episode also covers Doodlebug, one of the three short films Nolan made before the release of Following, and the only one widely available. It's Kafkaesque and short enough that you can blink and miss it, but there's no better time to discuss it than in this maiden voyage through Nolan's career!
Listen, Subscribe, and Rate Our Show:
Like Us on Facebook:
Follow Us on Twitter:
Follow Us on Instagram:
Follow Us on Letterboxd:
Say Hello: