Tagged:
Cinemakers: Tobin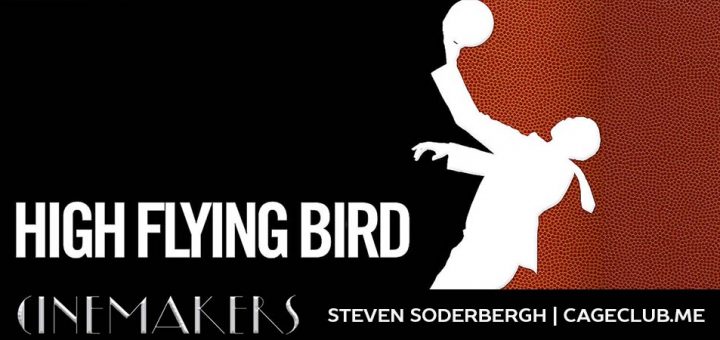 "How do you show a man that you matter to him?"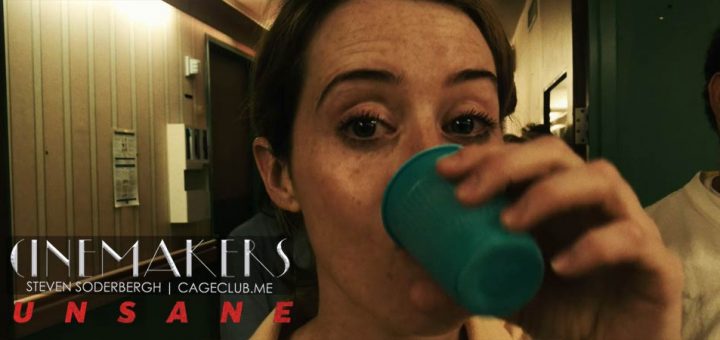 Just because you're paranoid doesn't mean they aren't after you.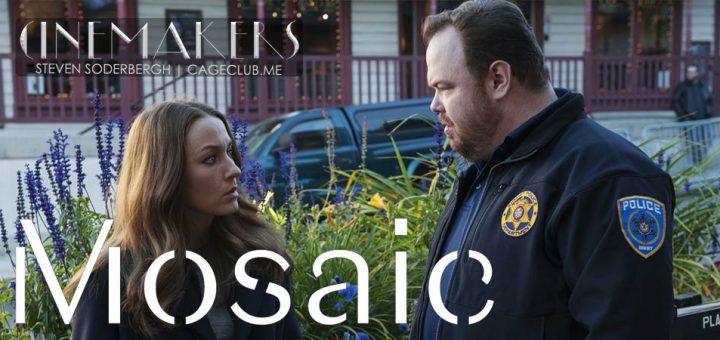 Mosaic marks yet another innovation from the mind of Steven Soderbergh: a whodunnit mystery that...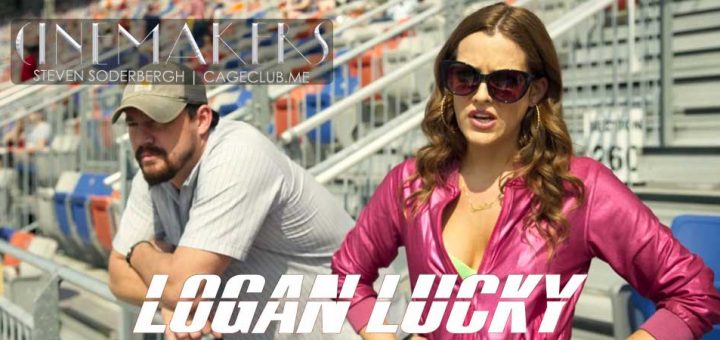 Whether you call it "Ocean's 7-11" or "The Hillbilly Heist," the central robbery of Logan...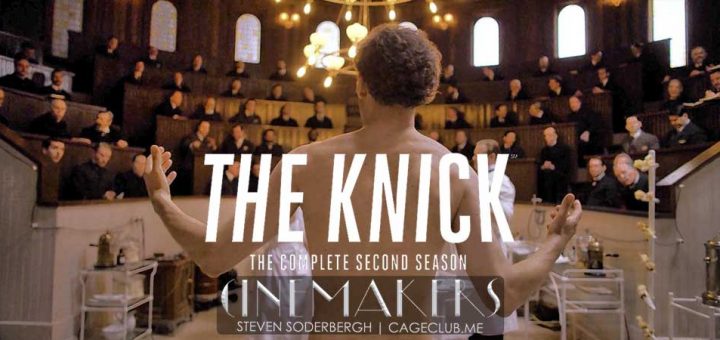 The Knick ended after two seasons and 20 episodes, but it was always the plan...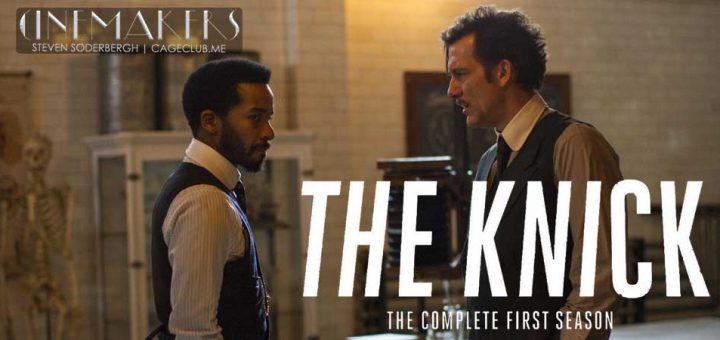 After a string of (mostly) knock-out films, The Knick continues Steven Soderbergh's hot streak as...